Home Office Volunteers Keeping Our Streets Clean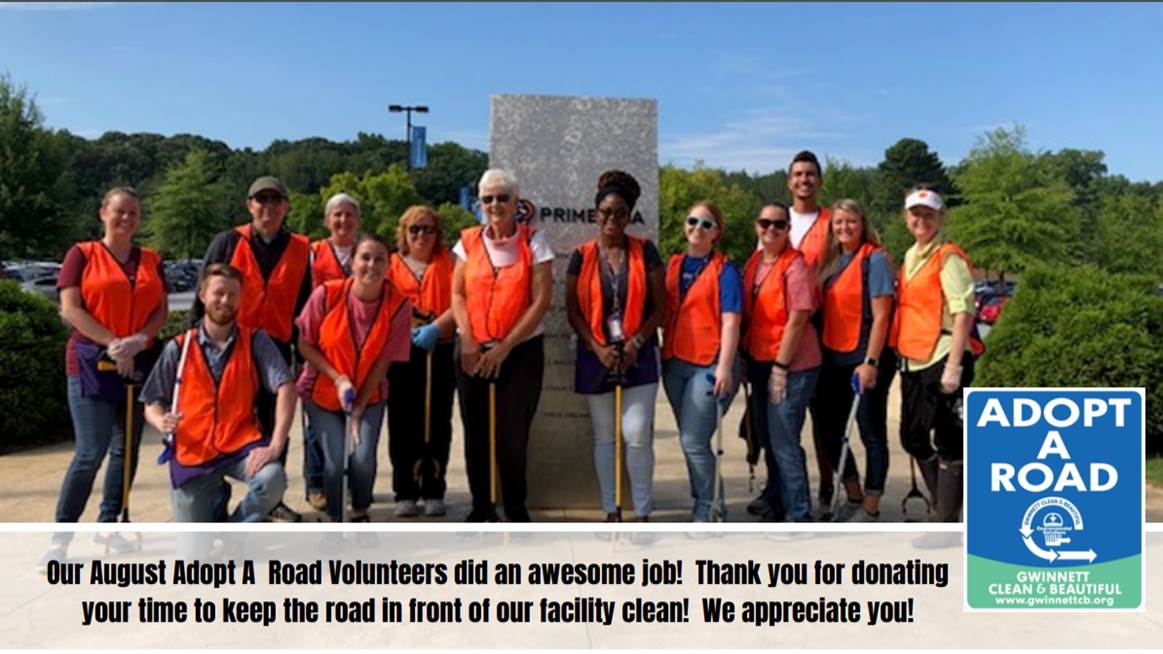 A group of Primerica Home Office employees recently braved the summer heat to keep the road in front of the headquarters looking great. The August clean-up was the third of four sessions in 2019 where employee volunteers will donate their time and energy to participate in Gwinnett Clean and Beautiful's Adopt-a-Road program. The final clean-up session for 2019 will take place in November.
Last year, Primerica was one of 10 partners awarded a Certificate of Excellence for going above and beyond the call of duty to keep the Gwinnett County community clean and beautiful.
925303
Related