Primerica Convention Comes Home to Atlanta for 2019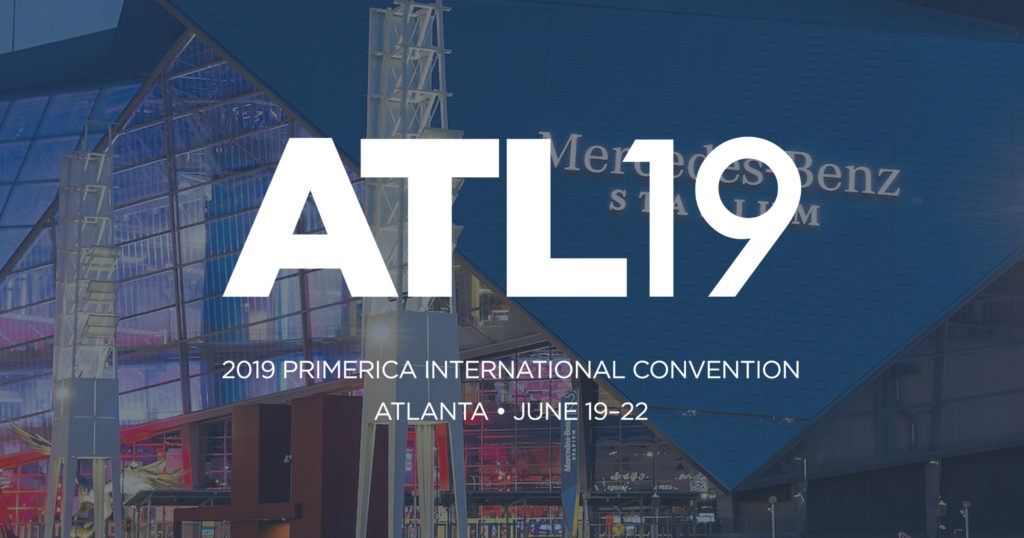 Tens of thousands of Primerica representatives and their teammates are expected to convene for several days in Atlanta for the 2019 Primerica International Convention.
The company's flagship event – which happens every two years – celebrates its return back to its home base state after the 2017 Convention was held in Indianapolis during the construction of the new Mercedes-Benz stadium.
"Our convention provides a great opportunity for us to celebrate our accomplishments and set the course for the remainder of the year. We expect the event to bring together tens of thousands of our teammates to Atlanta's Mercedes-Benz Stadium where they will learn from dynamic leaders, attend workshops and seminars, and enhance their skills," Glenn Williams, Primerica's CEO said, in a press release. "The convention will help us maximize the many opportunities that lie ahead for Primerica, our clients, and our representatives. Primerica remains ideally positioned to meet the evolving needs of middle-income families across North America now and for years to come."
Business sessions hosting upwards of 50,000 will be held in the stadium arena, and the nearby Georgia World Congress Center will house exhibit halls and business-building workshops hosting tens of thousands of Primerica representatives from all across North America.
Primerica's first-ever Convention was held in 1977 at the Grand Hotel in Point Clear, Alabama.
Read about the enormous impact this year's Convention will have on Atlanta in this press release by the Atlanta Convention & Visitors Bureau.
878107
Related