10 Free or Low-Cost Summer Activities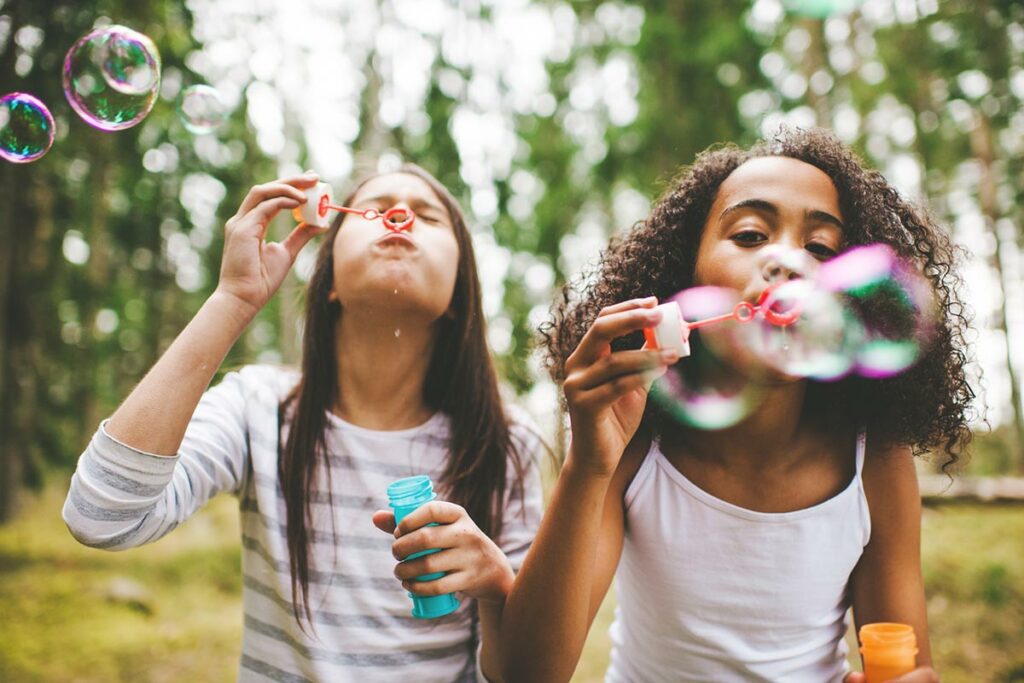 Don't let the lure of pricey theme parks and other expensive attractions wreck your budget this summer. There are plenty of free and low-cost entertainment ideas to fill up lazy, summer days when school is out. Here are some fun activities to keep school-aged children occupied that will give parents (and their wallet) a break:
Complete a DIY project. Think of how rewarding it will be to see an entire project through from start to finish in a day (a bench, a time capsule, a raised bed garden?) From determining what to create, gathering the materials and the actual work, you'll have a full agenda for the day.
Make a movie. Write a funny, dramatic or suspenseful script, design and construct your set, assign acting roles, create costumes and perform it all while someone films it using the video feature on a smartphone. Finish the day by having a special viewing.
Head to the library. Head over to your local library to check out some books or movies. Look online for a calendar of children's events or other happenings.
Picnic at a playground. Find a public park with a great playground that is within a drivable distance, pack a lunch and go enjoy the day. Don't forget the sunscreen!
Find a festival. Look up fairs and festivals going on in your area and see what interests you. From food trucks to music to authors to art, find a gathering worthy of a trip and head out.
Create an obstacle course. Devise a series of obstacles (whether indoors or outdoors) to overcome. Use the activity to impart new skills (like a station to tie a shoe or to ride a bicycle) or just use your imagination and have fun.
Go berry picking. Look up nearby pick-it-yourself farms and hop in the car for a day trip. Establishments like these are usually family-run and charge by the amount you pick. Don't forget the bug spray!
Do some yoga. Break out some yoga mats (or towels) and do some yoga stretches. If you're inexperienced, stick with beginner's poses.
Have a cultural day. Learn about a different country or culture by listening to music, making crafts, dressing up, watching films and preparing unique food from the country or culture of your choosing.
Paint a portrait. Pick up some inexpensive art supplies at a dollar store or art supply store (canvases, paints and brushes), set up a makeshift easel and let your creative juices flow. This can be done from a photograph, or someone (or some pet) can be a live model!
874815
Related