Primerica Continues to Break Records in Relay for Life Fundraising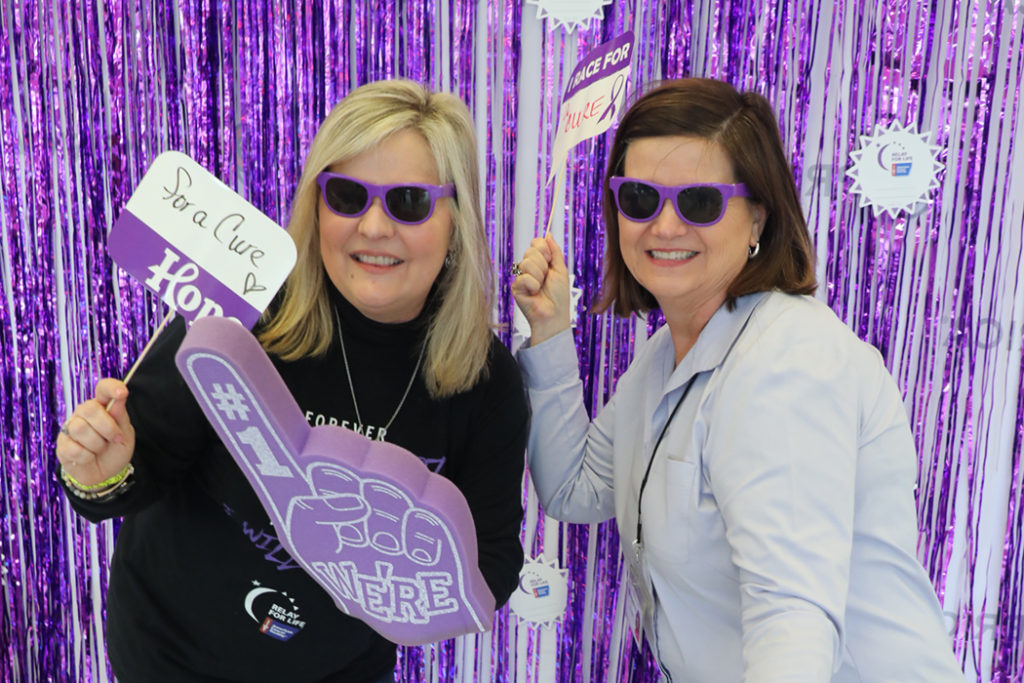 Not only has the Primerica Home Office met its Gwinnett County Relay for Life fundraising goal for 2019 – currently claiming the No. 1 spot again this year, but the company has surpassed its goal by nearly $40,000!
What's more, Primerica is being recognized as one of the top performing Relay for Life teams in the nation.
Primerica is raising money for Relay for Life until August, and you can support the cause here.
869104
Related