New Primerica Life Insurance – Rapid Issue TermNow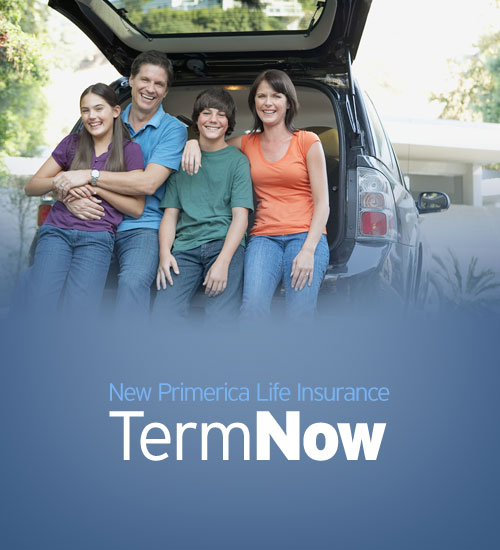 The new, rapid-issue Primerica Life Insurance product, TermNow, was introduced in front of 40,000 excited attendees at Primerica's huge June 2011 convention in downtown Atlanta. TermNow is now on the market in all US states and in Canada.
"TermNow is going to revolutionize how life insurance is provided to Main Street families," said Duane Morrow, Executive Vice President, Life Marketing.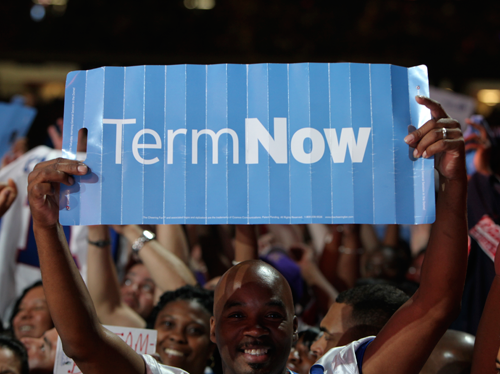 The TermNow product is unique in the life insurance industry in that it is underwritten electronically to qualifying clients within an average of less than 60 seconds after completion of a short questionnaire – often only consisting of seven basic health questions. There are no saliva or blood tests for TermNow coverage. The questionnaire can be completed online by computer or smartphone. An email confirming coverage is sent to the client within minutes of applying.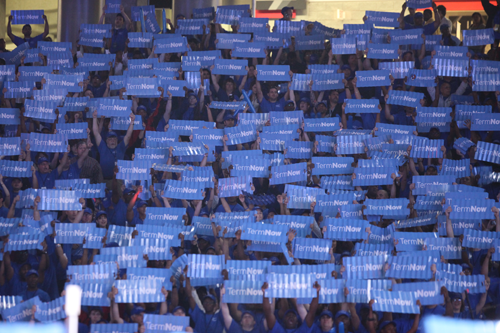 "One of the biggest barriers to getting families the coverage they need, as any life insurance representative will tell you, is procrastination," said Morrow. "TermNow is the answer to procrastination because the majority of clients can be almost instantly covered with a TermNow policy."
As with all life coverage issued through Primerica, TermNow offers coverage on one policy for the entire family through spouse and child riders, saving on annual policy fees that are almost universal throughout the industry. Another unusual feature is a term duration of up to 35 years available in most states.
Related