Are You Satisfied with Your Job?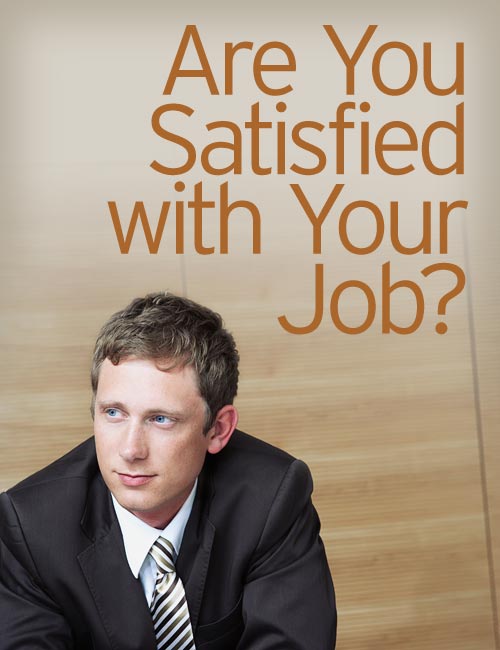 If the answer is no, you're not alone. According to a recent survey conducted on behalf of the American Psychological Association, while employed workers might be happy they have a job, many feel undervalued and stressed out, with many dissatisfied with aspects of their job.
Almost half don't feel valued on the job and as many as 32 percent indicated that they intend to seek employment elsewhere within the next year. Sound familiar?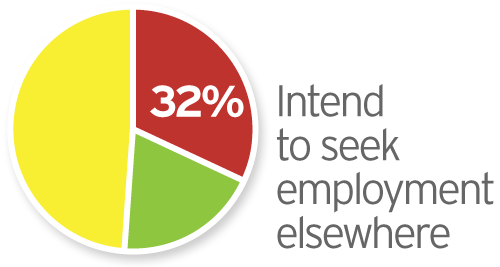 It doesn't have to be that way. You could take control of your future by going into business for yourself. With Primerica, you could start either part-time* or full-time and begin working toward business ownership today.
For more information on how you could call your own shots, visit the Primerica Business Opportunity website.
* Part-time opportunity not available in all Canadian jurisdictions.
Related