African American Leadership Council Raises $20,000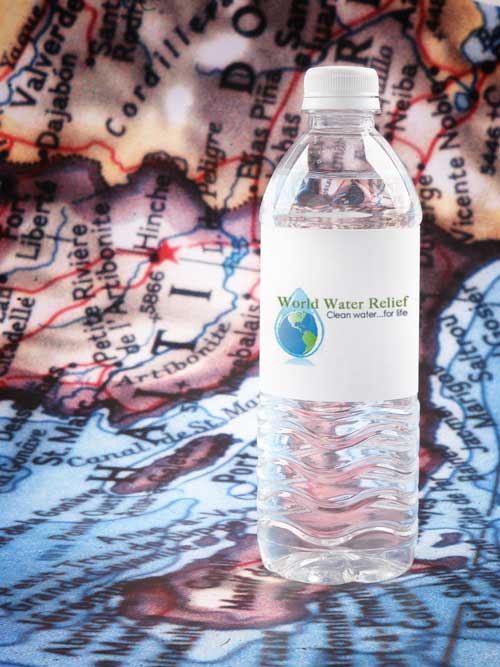 This year's AALC National Conference, the organization's eleventh, was a record-breaker for the group. Not only did more than 5,000 Primerica representatives attend the business-building conference, but the group added to the $25,000 they donated to Haiti recovery efforts in 2010 by donating a whopping $20,000 more to World Water Relief in 2011.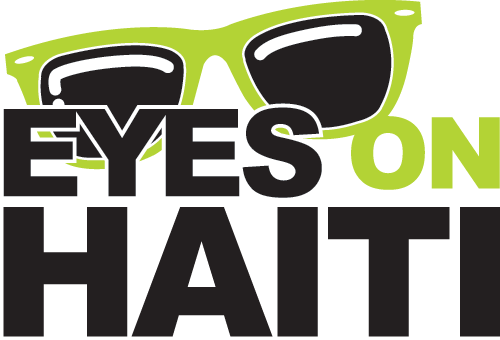 Through their Eyes on Haiti campaign, the group solicited donations in exchange for Malibu glasses that representatives wore throughout the conference. AALC member and Primerica Senior National Sales Director Mike Evans explained their efforts, saying, "It's time we took this event and created a movement to change the world for the better."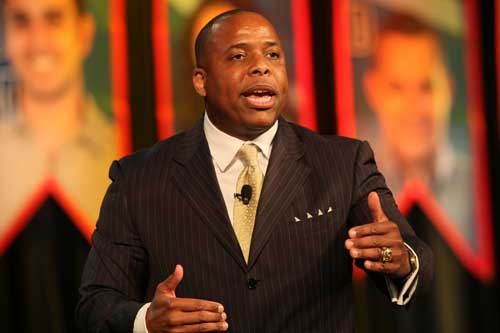 There are already more than 8,000 tickets pre-sold for the 2012 AALC National Conference, forcing the group to relocate to an even larger location. Their charitable efforts will continue, organization leaders predict, and they hope that next year's project will help even more people in need to know that they are not forgotten.
The AALC was created in 2000 to empower African Americans in Primerica with leadership and resources to establish a legacy of financial independence through entrepreneurship. Approximately 68 Primerica representatives make up the Council, which requires representatives to be in good standing with the company and have an annual income of at least $200,000 to join.
Related