Primerica Veterans Love Their Family Business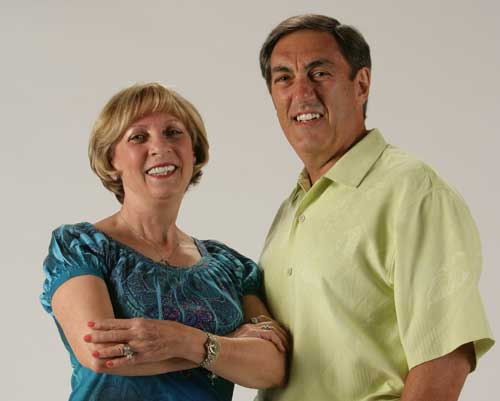 Nick & Becky Alise
Boynton Beach, FL
Former Occupation: High School Teacher/Coach
When Nick & Becky Alise, of Boynton Beach, FL, first started building their Primerica business, they had no idea it would turn into a viable second career – or that their tiny start up would develop into a thriving, successful family business!
"I was a high school teacher and coach when I was introduced to the business," recalls Nick. "We had a two year old and we needed extra money. I was already doing odds and ends part time but the Primerica Opportunity appealed to me because the company offered products I was very interested in as well as the chance to build something great."
At the time, Primerica was only a year old so the Alises found themselves at the beginning of what would turn into an incredible, successful company. The longer they continued to build their business, the more excited they became – until they made it official and went full time in the business.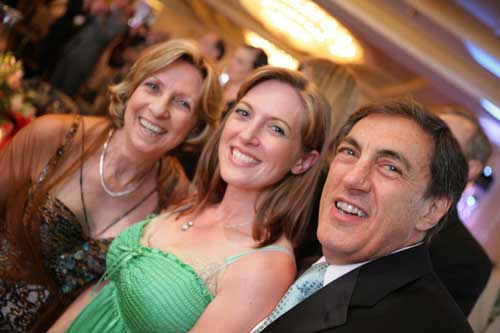 They set a great example of success for their new teammates and also for their daughter, Danielle – who eventually met and married another highly successful Primerica business builder, Omar Oropesa, of Miami Lakes, FL. "We were on a cruise sponsored by our uplines, Greg and Sharon Fitzpatrick – the Primerica reps directly above us in the business hierarchy," recalls Nick. "Sharon told Becky that she thought Omar would be the perfect match for Danielle. Turns out she was right!"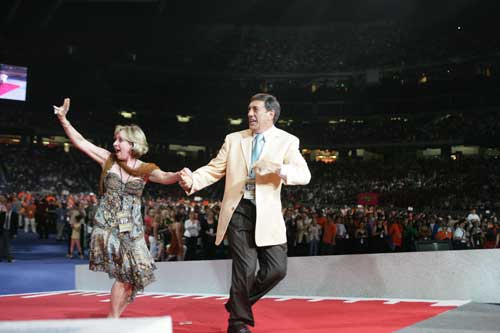 Today, the Alises and Oropesas are enjoying the benefits of building a family business. They're each building separate, successful organizations – but they're doing it together. "Primerica is like any other business," says Nick. "Just like a restaurant or a clothing store, it's better when you're in business with the people you care about."
For more information on how you can create your own Primerica family business, contact your local Primerica representative.
Related