Blake & Lindsey Whittle: A Family Business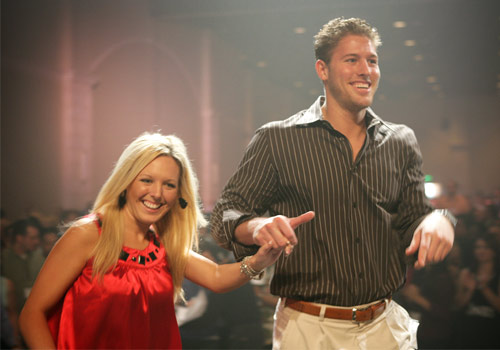 Blake & Lindsey Whittle
Baton Rouge, LA
2nd Generation Primerica
"Family" is a great way to describe what Primerica is all about. For more than 30 years, we've focused on helping families to change their lives through our financial products, services and education. But, more than that, the business leaders out in their communities making a difference, have the chance to take a simple entrepreneurial opportunity and to turn it into a living legacy for themselves and their own family.
Blake and Lindsey Whittle, of Baton Rouge, LA, know first hand the power of building a "family" business. Blake's parents, Bill and Leslie Whittle, also of Baton Rouge, LA, joined Primerica in 1980 and have developed their business into one of the company's most successful. Blake grew up seeing the kind of lifestyle that can be achieved through Primerica and witnessing the power of what we do for families.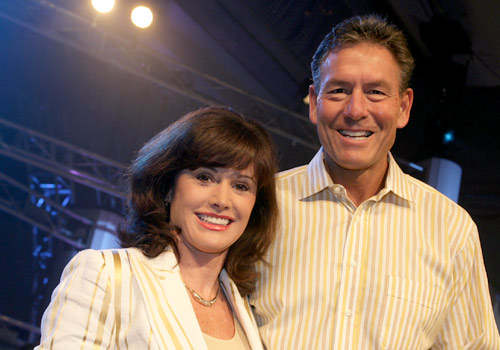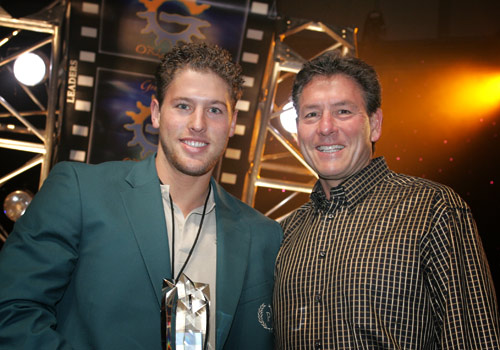 Blake says he always knew he wanted to be a Primerica entrepreneur. "I always intended to play professional basketball first and then build a Primerica business," says Blake. "But when it came to decision time after college, Lindsey and I both knew the timing was right to become entrepreneurs."
He continues, "We are so lucky that we made that choice because these last few years in business have been the most rewarding years of our lives – and we believe it's only going to get better."
Lindsey agrees, "From day one, everyone I ever met in Primerica has been so welcoming, positive and supportive. I've never seen anything like it at any other company. There's such a huge difference between the people I've met here and people from the corporate world that I know."
Since Blake's parents are Primerica legends, he knew he had big shoes to fill with his own business – but he and Lindsey were up to the challenge. "The only difference in my life now compared to when I was growing up, is that I get to experience the joy of having my own team, building relationships with them and contributing to what my parents have built the last 30 years," explains Blake.
He adds, "Making money is nice, but for us, the best part about being a part of a family business are the friendships we've made and the lives we've changed!"
Blake and Lindsey are doing something special for themselves and their family – and getting to work with Bill and Leslie at the same time. "There's no way we could have built the kind of successful business we've built so far if it weren't for a strong partnership, our family's support and a great team of new leaders!" enthuses Blake.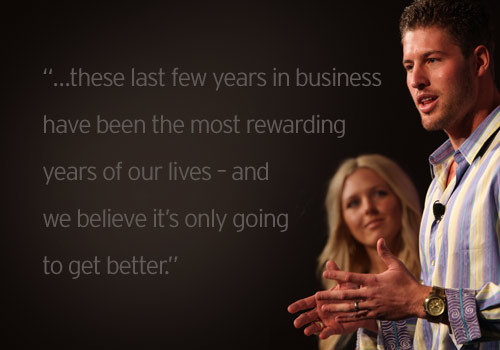 Related