Primerica's Great Day of Service
Primerica's Great Day of Service was a beautiful, breezy fall day that had been preceded by days and days and days of rain in the Atlanta area. Luckily, the clouds parted this past October 2, and more than 80 Primerica Home Office volunteers banded together to spruce up, clean up, paint up and generally fix up the Partners Against Domestic Violence women's and children's emergency shelter.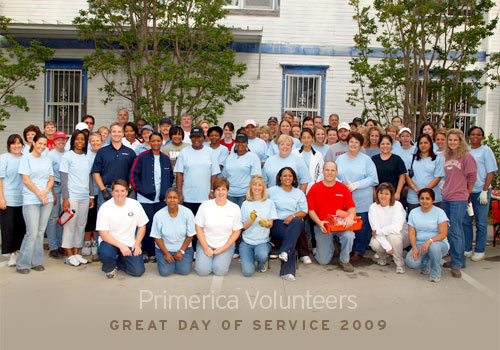 Out came the brooms, mops, paint scrapers, brushers, rollers, sprayers, rakes, shovels, shears and saws – all employed to slick the place up a bit. The object was to spend a day making the shelter and its yard and play areas just a little nicer for those in need.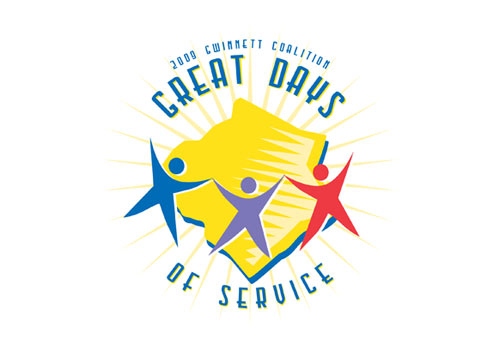 The Great Day of Service is the brainchild of the Gwinnett (County, GA) Coalition for Health and Human Services and it's one of the most popular volunteer service days at Primerica's Home Office. Primericans are always looking for ways to give back to their community and this truly was a Great Day of Service.
[slidepress gallery='great-days-slideshow']
Related