For the Kids: Primerica Donates $10,000 to Local School System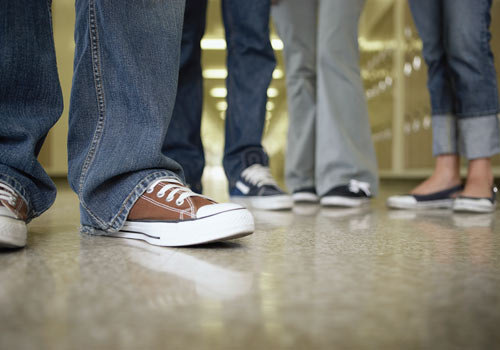 Changing lives is what Primerica is all about – and that philosophy doesn't extend just to the families our reps help to get back on track financially. The Primerica Home Office here in Georgia recently donated $10,000 to the Gwinnett County Public Schools Foundation Fund Inc. to help enrich the education of children in Gwinnett.
This donation will support academic and college access programs for low to middle income students across the school district.
"Primerica is proud to be a partner with the Gwinnett County Public Schools Foundation Fund," says Anne Soutter, Vice President, Primerica Community and Foundation Relations. "Our goal is to make an investment in education for this county, and to be a part of the development of our future community and business leaders – our students."
Primerica has a long, proud history of community involvement. Since 2000, the Citi Foundation, through Primerica, has contributed more than $300,000 to Gwinnett County Schools and Programs. Additionally, Primerica employees have donated hundreds of volunteer hours each year in service to the Berkmar Cluster Mentoring Program.
Learn more about Primerica.
Related