Getting the Right Coverage at the Right Price
This article is the second in a series about Primerica's auto insurance and homeowner's insurance referral program, Primerica Secure™. Offered through Insurance Answer Center, Primerica Secure allows clients to get multiple quotes from top rated insurance carriers so they can then make an educated decision about their coverage.
As a Staff Writer for Primerica's  in-house publications department, I talk to a lot of people – both our independent contractors and home office employees – who have saved money just by shopping around! Here's another story from satisfied home office Vice President Mark Beauchamp.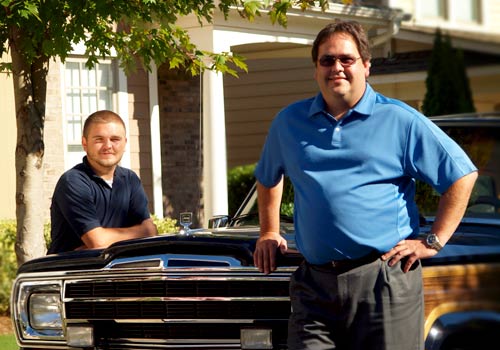 Mark was with the same insurer for more than 15 years. He hadn't felt the need to switch until he tried to add his 16 year old son to his policy. "My rates went up drastically when I added him," says Mark.
That's when Mark gave Primerica Secure a shot. "Not only did I save $600 annually, but the whole process was very easy," says Mark. "I've already recommended it to several of my friends!"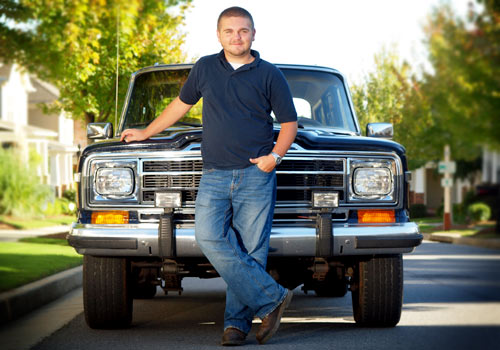 It only takes about 10 minutes to get a comprehensive auto quote and the whole process is very easy. If you haven't shopped around lately, give Primerica Secure a try. What do you have to lose? You might just save some cash! Talk to your Primerica representative today to get started.
Note: Primerica Secure is not available in Canada.
Related