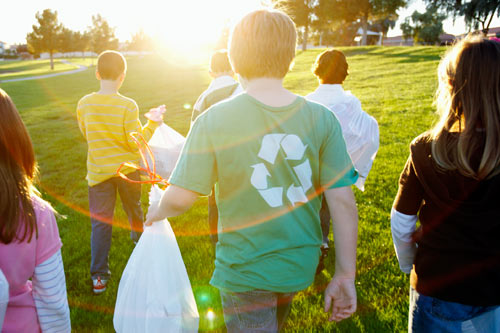 The tough economic climate is impacting people from across the spectrum. So, teens looking for summer work may be feeling the pinch just like everyone else. In fact, only 30% of teens currently have a summer job and the unemployment rate has risen to 22.7%.1
Times are tough for job seekers – both young and old – but here are four tips to help your kids find seasonal employment.
1. Network for success. Besides checking the classifieds and online job boards, contact family friends and let them know your son or daughter is looking for work.
2. Visit government sites. The stimulus plan set aside money for one million summer jobs for youths.2
3. Check discount stores and fast food chains. These outlets are thriving during the recession.
4. Don't ignore volunteerism. It's a great résumé and character builder.
Working a summer job is a great way to help your teen learn to become financially responsible. For more ideas on helping kids develop good money skills, visit www.primerica.com to locate a local representative.
1 www.WSAV.com, June 10, 2009
2 Money, May 2009
Related