Lisa Brown Named Chief Administrative Officer of Primerica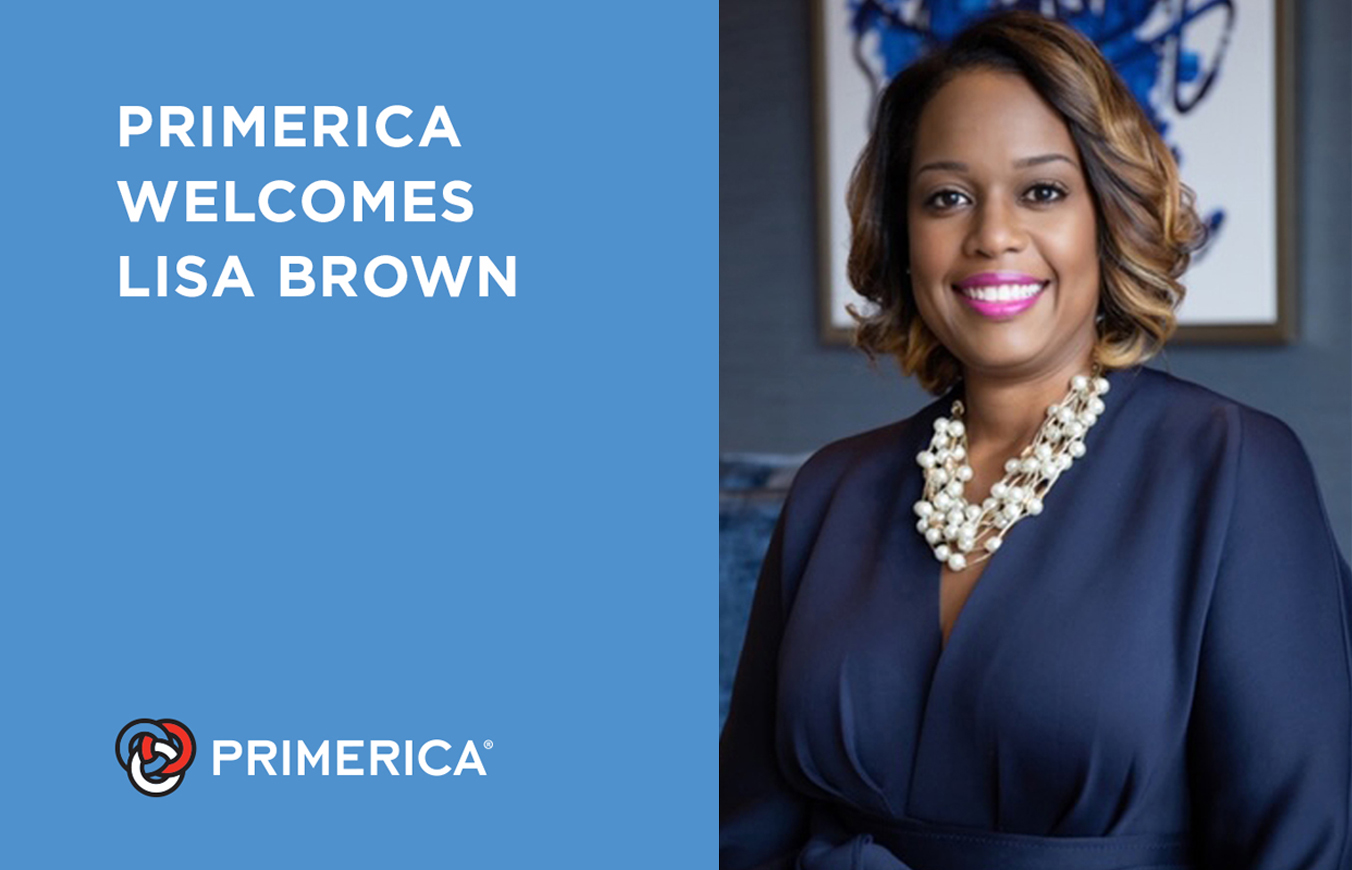 Primerica has appointed Lisa Brown to the role of Executive Vice President and Chief Administrative Officer, effective October 19, 2020. Brown will oversee Human Resources, Talent Development, Facilities and Physical Security for the Company. In her new role, she will become a member of Primerica's Operating Team, and will report to Chief Operating Officer, Greg Pitts.
Primerica CEO Glenn Williams said, "We are fortunate to have an executive of Lisa's experience assume this critical role. She is a seasoned global business executive with more than 25 years of experience and will provide leadership and guidance to help us execute against our strategic priorities. Given Lisa's recognized success in this area, we're confident that we have the right leader at the right time in our Company's history to support our continuing growth."
Brown is an accomplished business leader who comes to Primerica from Delta Air Lines, where she spent the past 21 years. During her tenure with Delta, she served in several leadership roles across the enterprise and she brings a strong record of successfully leading organizations through periods of tremendous growth and transformation. Brown has extensive experience with leadership and employee development, start-ups, labor campaigns, and creating positive employee relations environments. She earned a Bachelor of Science degree in Human Resources from Michigan State University, and a Master of Business Administration degree from Kennesaw State University.
1319721
Related