United Way of Greater Atlanta Holds Virtual 2020 SPARK Contest Sponsored by The Primerica Foundation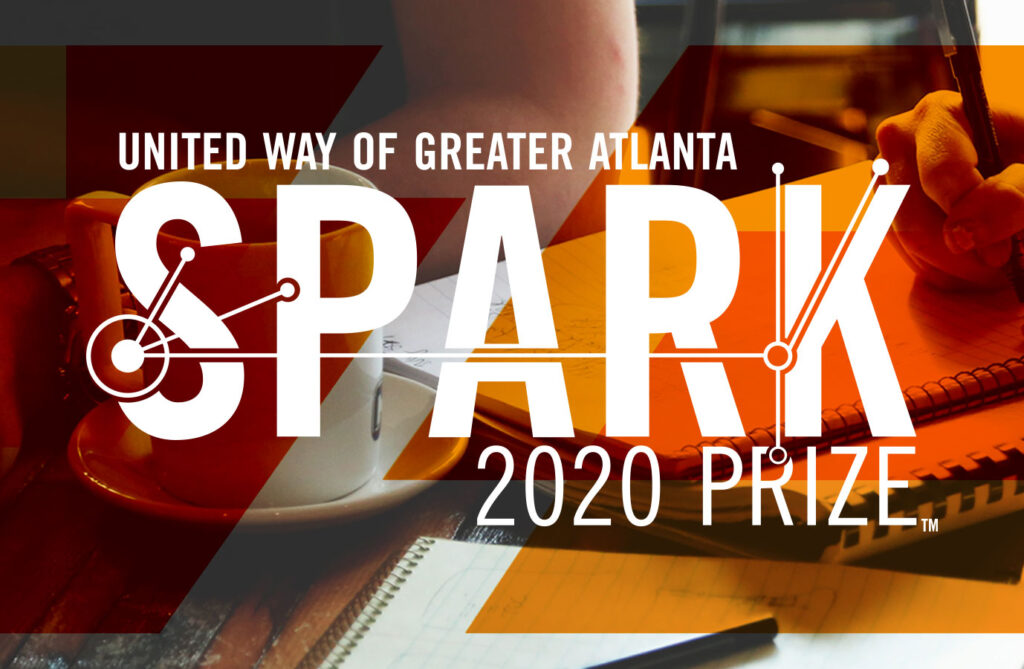 The COVID-19 pandemic hasn't stopped the United Way of Greater Atlanta from championing local do-gooders for the hard work they're doing in making Gwinnett County a better place. In fact, the current situation only increased the need to continue on with the SPARK Prize Gwinnett Awards competition for 2020, where local organizations are awarded prize money for their solutions to address social issues in Gwinnett County. Primerica and The Primerica Foundation are proud to be a three-time Platinum sponsor of the contest.
"We did not want to cancel this competition because we strongly believe in our nonprofit partners who have persevered through this tough environment that we all our facing," Wayne Ellison, Chairman of the Board for the United Way of Great Atlanta in Gwinnett, said. "The challenges that existed pre-COVID-19 have only intensified the efforts of many of our nonprofits."
The annual competition began in February when the United Way of Greater received over 40 video submissions from local nonprofits addressing particular issues. Eleven organizations were selected to move onto the next round, and the final five strongest proposals were selected from that group.
The live event was held virtually on Friday, July 17.  Judging the event was Larry Campbell, CEO of Corners Outreach and SPARK Prize Gwinnett 2018 Winner; Jesse Curney, Senior Pastor of New Mercies Christian Church; Ben Ku, Gwinnett County District 2 Commissioner; Nish Patel, Northside Gwinnett Hospital Administrator; and Tadia Whitner, Gwinnett County Superior Court Judge.
After live presentations and deliberations, the judges awarded the following:
$25,000 Prize plus a $1,000 Viewers' Choice Award to Gwinnett Coalition for Health & Human Services for the "Little Libraries Program"
$15,000 Prize to Obria Medical Clinic
$15,000 Prize to Good Samaritan Health Centers of Gwinnett
$5,000 Prize to Duluth Cooperative Ministry
$5,000 Prize to Global Foundation for Dental Healthcare & Awareness
Ellison thanked The Primerica Foundation, led by Chair and President Kathryn Kieser and The Primerica Foundation vice-chair and VP Anne Soutter, who serves on the local United Way board, for their support, as well as the other co-sponsors of the awards.
"Our communities today are facing a public health crisis not seen in a century, and a continuing crisis of social justice and equity. If ever there was a time for the business sector, the nonprofit sector and the civic sector to come together, to collaborate, it is now," said Soutter. "When we work together, we can, and we must, rise above the challenges we face, forge a better community and a better future for those who come behind us. This is the true spirit of the SPARK prize."
1272776
Related