The Primerica Foundation and The Salvation Army Provide for Families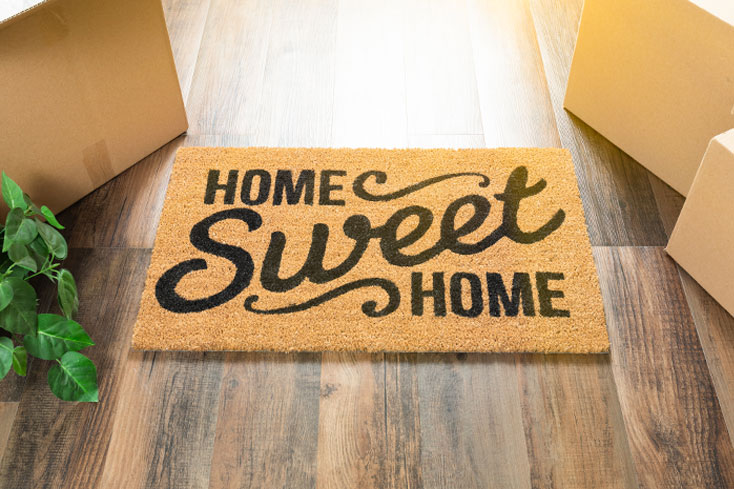 During this pandemic, the biggest immediate demand for services from The Salvation Army is emergency sheltering and food for vulnerable populations. To meet this urgent need, The Primerica Foundation has provided $25,000 in grant funding to The Salvation Army of Gwinnett's "Home Sweet Home" Program, which provides emergency and rapid re-housing sheltering services for disadvantaged families and individuals on the brink of homelessness in Primerica's home base of Gwinnett County. This funding will help approximately 375 people who are homeless or in crisis due to COVID-19 get back on their feet.
Captain Jeremy M. Mockabee, The Salvation Army of Gwinnett County's Commanding Officer, expressed his gratitude to The Primerica Foundation. "It is only with the help of such passionate, caring and loving people that The Salvation Army in Gwinnett is able to help people who are experiencing homelessness through our Home Sweet Home program. We are only as strong as those who come alongside us and we look forward to our continued incredible relationship with Primerica," he said.
In addition to emergency measures, The Salvation Army develops a customized case plan and for each family or person in the program with the goal of helping them regain stable housing as well as achieve financial stability for long-term self-sufficiency. The HSH program consistently exceeds 80 percent success.
Learn more about the program here.
Related