Reach Out and Read Offers Wealth of Resources for Parents, Families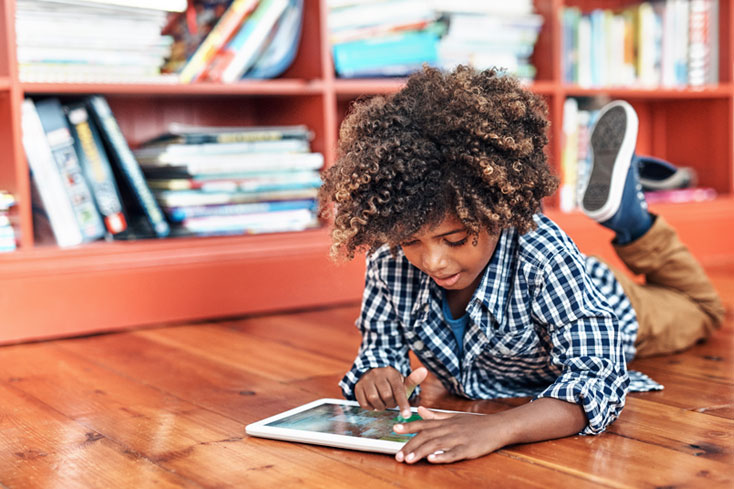 The Primerica Foundation supports Reach Out and Read and the organization has recently added a COVID-19 resource guide for parents that includes activities for learning at home, virtual reading and live events, videos to get moving while learning the alphabet, and examples of screen-free activities.
Reach Out and Read Georgia's is mission to encourage healthy growth and early literacy by helping to make reading part of children's daily lives. The Primerica Foundation has supported the local program since 2018 with $35,000 in grant funding to date for the purchase of books and other operational expenses and will grant an additional $25,000 in 2020 for a total of $60,000 from 2018-2020. Direct funding from Primerica benefits an estimated 2,000 children in Georgia.
"It truly means a lot to have the longstanding and continued support of Primerica, especially now, during this time of global crisis," said Amy Erickson, executive director of Georgia's Reach Out and Read program. "Your support helps our pediatricians – on the front line, and other health care providers, engaged with our program particularly during early childhood immunization checkups which continue to take place.  Our pediatric partners are working under stressful conditions and so when we can support them with the resources they need to help all the families who are struggling, it's the best feeling in the world."
Reach Out and Read is a national program where 34,000 participating pediatricians give books out to their young patients at well visits as a way to encourage early reading and to also involve parent's in their children's reading. Nationally, the program serves 4.8 million children.
1159735
Related