Primerica Supporting Parents Working from Home During Pandemic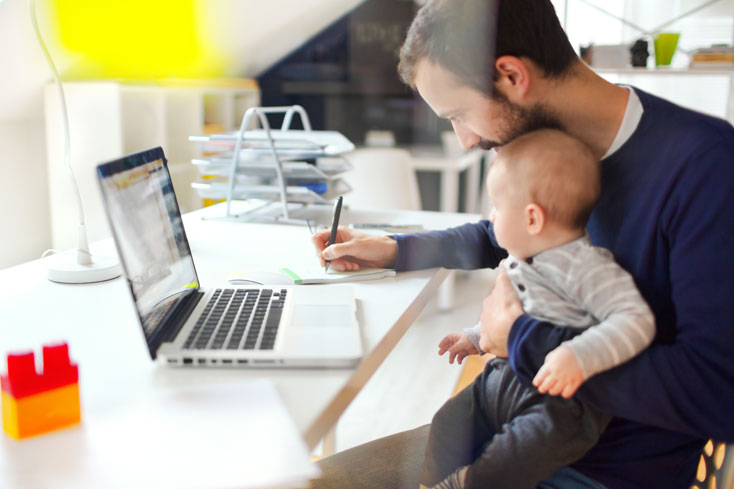 With over 95 percent of Primerica's employees working from home, the Company is offering innovative resources for employees with school-age children who are working remotely in response to the COVID-19 pandemic.
PRIMERICA LAUNCHES PARENT RESOURCE PAGE FOR EMPLOYEES WORKING REMOTELY
A "PRI Parent Teams" group discussion board recently launched and is available for Primerica employees to share support and ideas to keep their children engaged during this time of social distancing and home schooling. The board targets the needs of employees with children ranging in age from pre-K to 12th grade.
"Many Primerica employees are struggling to balance working from home and keeping their kids engaged," said Program and Events Coordinator Roxanne Tigue, who coordinated setting up the discussion board. "We wanted to provide a place for them to share resources for educational and fun activities, as well as place where parents could support each other."
Additional resources provided by Primerica's community partners are available for parents, teens and younger kids:
COMMON SENSE MEDIA WEBSITE OFFERS RELIABLE RESOURCES
Common Sense Media provides reliable resources on their website ranging from creative exercises to interactive support for the emotional well-being of students. Their content providers are respected publishers including Sesame Street, Scholastic and Khan Academy, and their tech partners include Apple, Comcast and YouTube, among others.
1163126
Related