The Primerica Foundation Donates $175,000 to COVID-19 Relief Efforts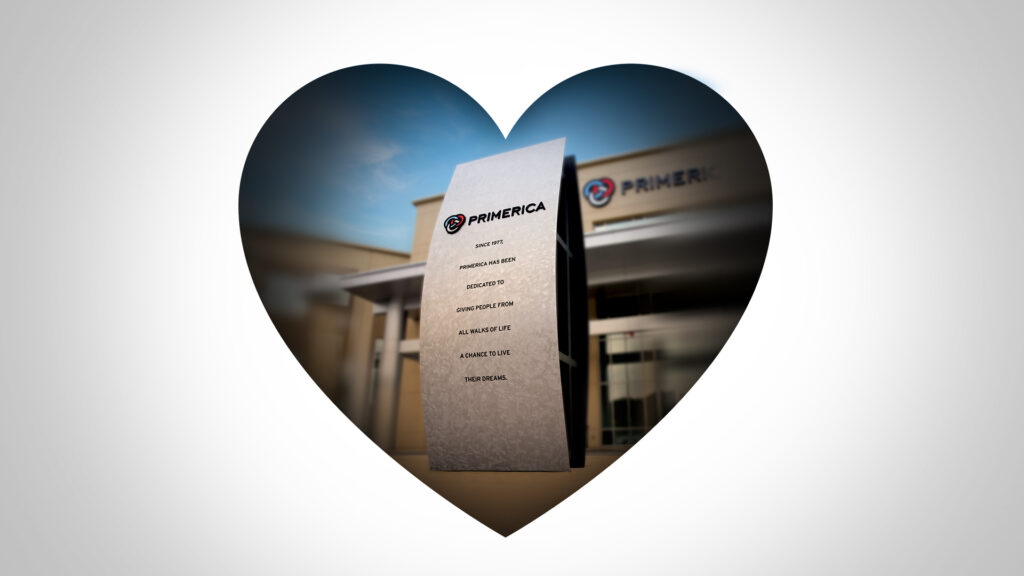 In Primerica's ongoing efforts to support the needs of our clients, sales force and the communities where we live and work, The Primerica Foundation has donated $175,000 to COVID-19 relief efforts.
The majority of these funds will go directly to relief efforts in our home base of Gwinnett County, GA, and the greater Atlanta area, while the Foundation's donation to the Centers for Disease Control (CDC) Foundation will be used to support the nation's response to the COVID-19 pandemic.
Local organizations receiving the grants include the American Red Cross, Community Foundation of Northeast Georgia and United Way of Greater Atlanta.
Read the press release here.
For more information on Primerica's COVID-19 response efforts, see www.primerica.com.
Related