The Primerica Foundation Voted "Best Foundation" by Gwinnett Magazine for 2019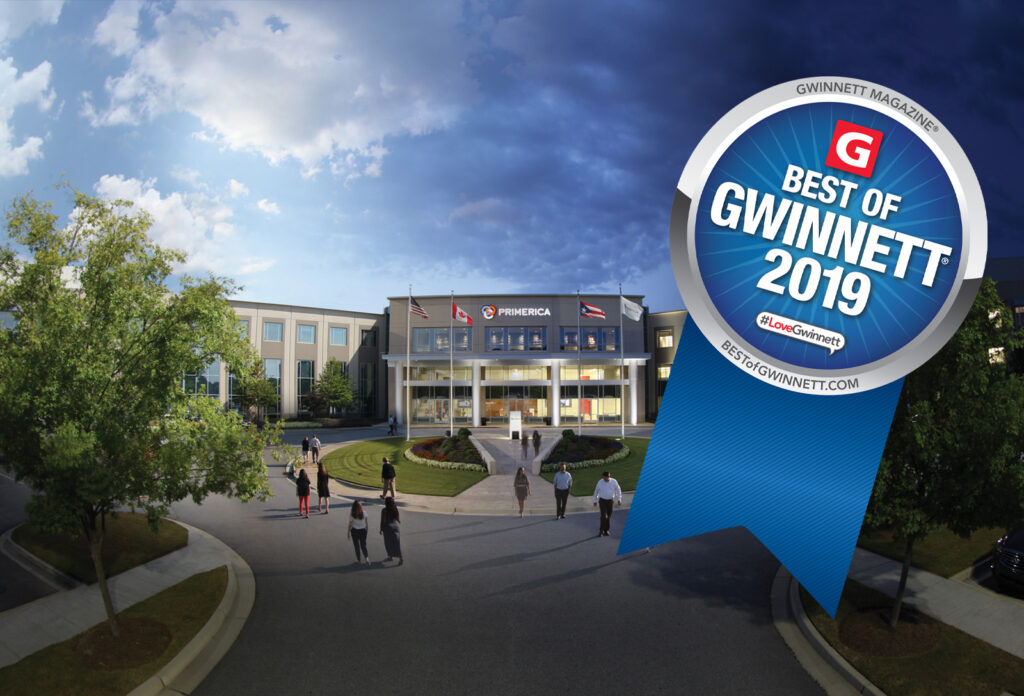 The Primerica Foundation is honored to have been named "Best Foundation" by Gwinnett Magazine's editors and readers for its 2019 Best of Gwinnett Awards for the third year in a row.
The foundation works with local nonprofit organizations to help people become self-sufficient by funding initiatives to reduce homelessness and food insufficiency, as well as expand education and life-improvement opportunities.
In 2019, Primerica charitable funding supported over 100 nonprofit organizations, which positively impacts over half a million people.
See our ad in Gwinnett Magazine's Guide to Gwinnett.
1089969
Related