Primerica's Senior Leaders Meet in Dallas, TX, Jan. 6-7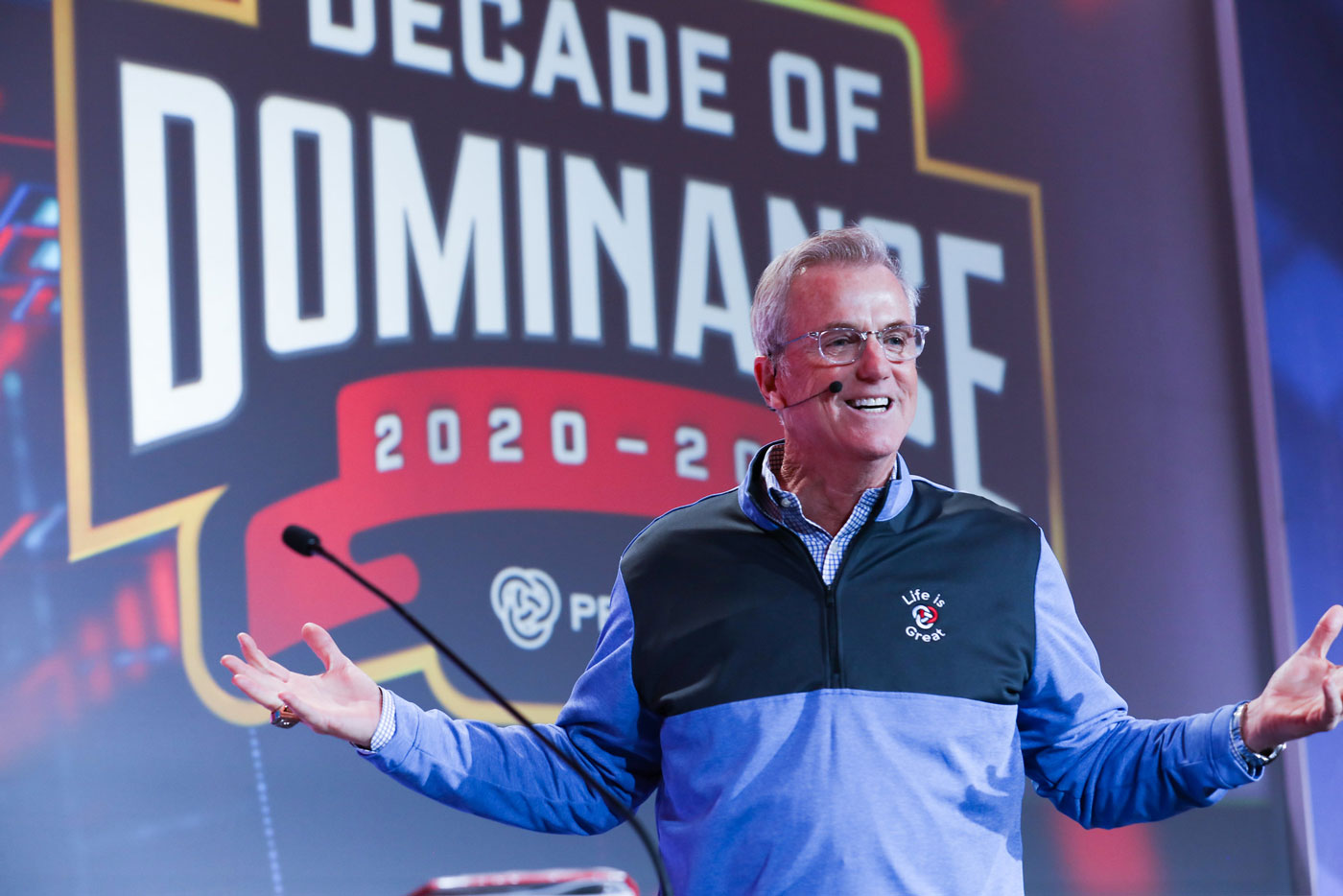 Over 500 of North America's most successful Primerica leaders gathered together in Dallas, Texas, this week to kick off 2020 and a new decade of helping Main Street families reach financial independence.
The 2020 Senior Leadership Meeting featured speeches and presentations by top field leaders and company executives from across the U.S. and Canada, as well as education and training opportunities for the sales leaders in attendance.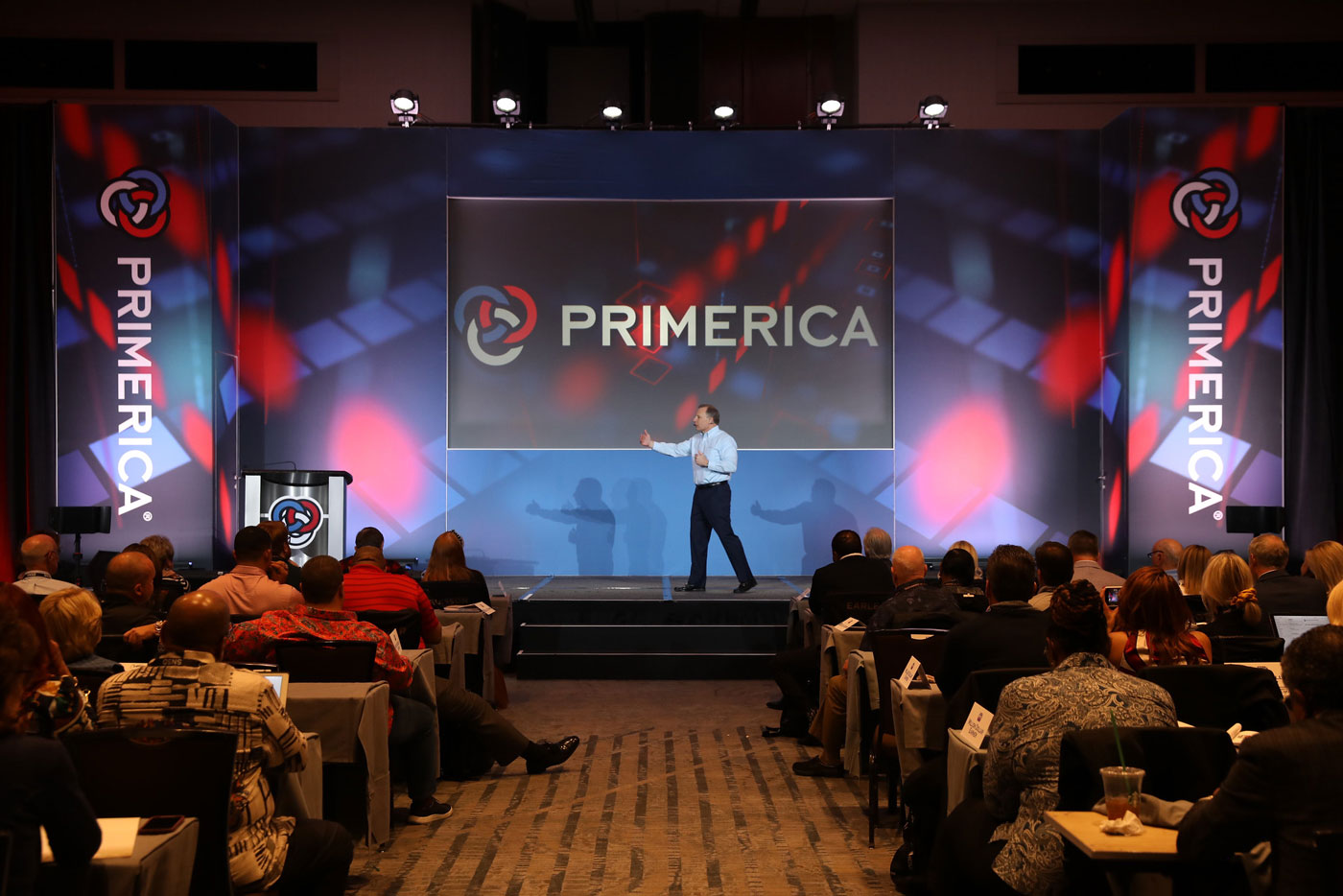 Primerica CEO Glenn Williams praised the sales force for its commitment to meet the financial needs of middle-income families. "As we enter 2020, the need for what Primerica does for families has never been greater, and we are more committed than ever to helping them achieve their financial goals. We will continue to improve the breadth and value of our products and services to enable us to meet more of our clients' needs. We are using emerging technology to make our client interactions faster, more convenient, and more effective. These enhancements also help make our sales representatives more productive and improve our business opportunity for thousands of entrepreneurs across the U.S. and Canada."
Established in 1977, Primerica, Inc. (NYSE:PRI) is a leading provider of financial services to families in North America.
See pictures from the event held Jan. 6-7 here.
1045957
Related