Primerica Appoints Two New Leaders to Top Executive Positions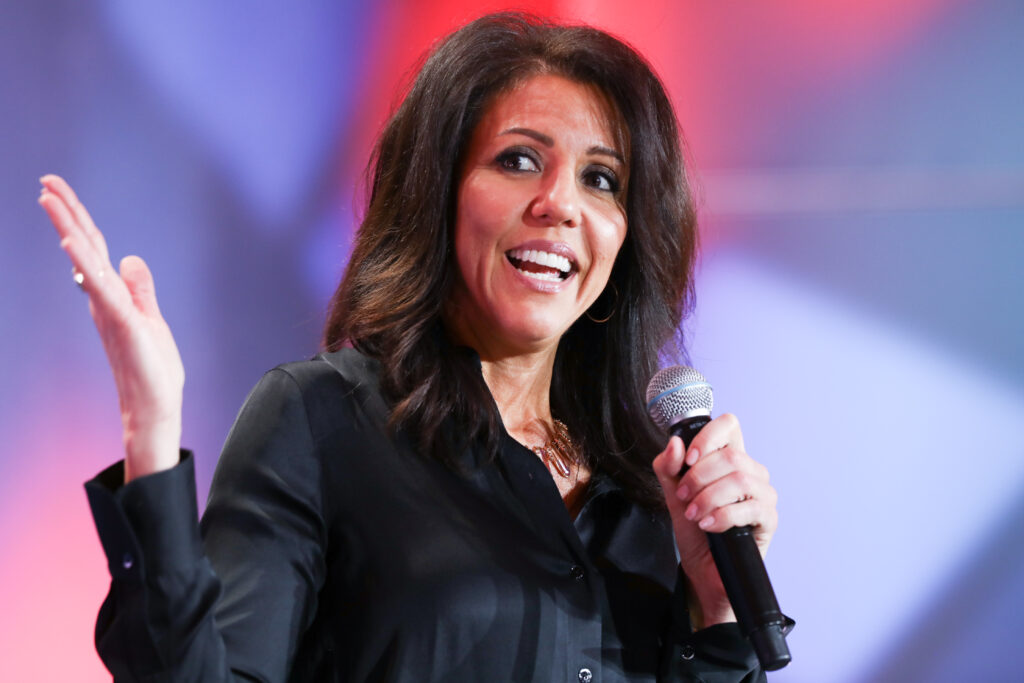 Primerica announced two new executive appointments at its recent Senior Leadership Meeting in Dallas held Jan. 6-7, expanding the Company's existing management team.
Estee Faranda joined the Company on December 30, 2019 and will become the Chief Executive Officer of PFS Investments (PFSI). She is an accomplished business leader who joins Primerica from a leading platform provider in the managed account industry. Faranda was named among the "2018 Women to Watch" by Investment News, and also was named one of the "Top 16 Women in WealthTech" in 2019 by Investment Advisor. A well-known and dynamic industry speaker, she currently serves on the Board of Governors at the Money Management Institute. Faranda will assume responsibility for leading the Company's investment and savings products business from long-time executive Bill Kelly, who will take on a deeper leadership role with the company's business technology sector.
Emily Roman has been appointed to the role of Executive Vice President and Chief Actuary, effective February 24, 2020.  Roman has more than 20 years of actuarial management experience in the life insurance and financial services industries. Roman will be replacing Dan Settle, who has served as Primerica's Chief Actuary for the past 16 years and will retire at the end of 2020.
Primerica CEO Glenn Williams calls Primerica fortunate to have "one of the strongest leadership teams within our industry."
"We're pleased to have Estee and Emily join our team of proven senior management executives, helping ensure that we have positioned our top talent to achieve our major initiatives," said Williams. "These two accomplished leaders will help us continue to successfully execute our strategy to drive long-term growth."
1053060
Related