Five Ways to Save Money in the New Year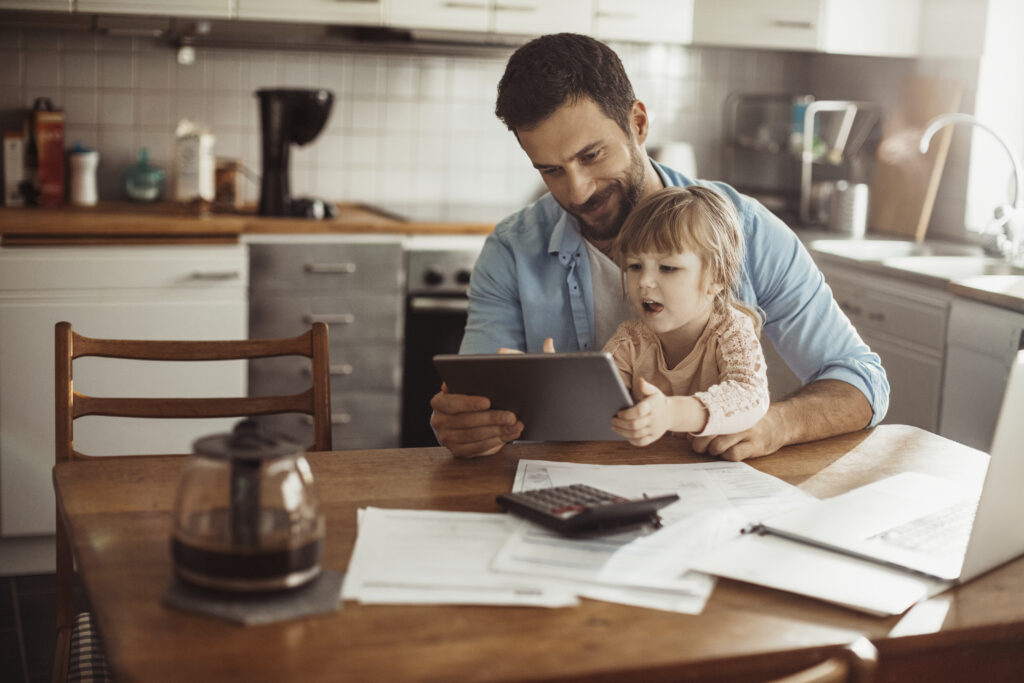 Have you resolved to be more frugal this year? If so, here are some tips to help you along your journey.
Join a 'Buy Nothing Group'
Local community groups in neighborhoods are using social media and the notion of the "gift economy" to both acquire and get rid of their stuff. From North America to Australia, communities all over the world are giving into a "phenomenon that sprouted out of Washington and expanded to 27 countries."1 For more information, check out buynothingproject.org. You too can join the movement to buy nothing, work to reduce waste, and share and share alike.
Meal Prep and Batch Cook
Menu planning, meal prepping, and batch cooking are all ways to keep money in your wallet. One-pot dishes like casseroles, chilis, soups, stews and stir fries can save you a great deal, as well as produce leftovers to take to work or school for lunches. Popular pressure cookers can help you save time and stay out of the kitchen especially with all the make-ahead meal recipes at your fingertips on the internet.
Take Advantage of Discounts
If you're a senior, military veteran, teacher, public servant, member of another notable group, etc., and you're purchasing a good or service, don't be shy – ask if you receive a discount! Grocers, home improvement stores, retail shops, and a variety of services give discounts to seniors on certain days of the week or at particular locations. Get prepared by doing your research before shopping to ensure you'll get the best deal.
Be a Savvy Consumer
Knowing when and where to get the best deals can work to your advantage, but remember, a deal is only a deal if it's something you already need. To do your best discount shopping every month of 2020, use the internet to find a guide for sales in the coming year and record these dates on your calendar. For instance, January is prime time for cold weather gear, as retailers are trying to clear the racks to make room for spring apparel.2
Don't Spend Your Tax Return
Are you expecting a tax return this year? Instead of spending it, why not use it to your advantage? Remember, it's not really a windfall. You earned it after all. If you have high-interest credit card debt, using your tax refund to pay off or pay down your debt can reduce your overall credit utilization. If you don't have debt, saving or investing it is another smart option.
1 Canberratimes.com.au, "Canberrans Join the Gift Economy to Reduce Waste and Build a Community," January 29, 2019
2 USNews.com, "The Best Days to Shop in 2020," January 6, 2020
1055144
Related