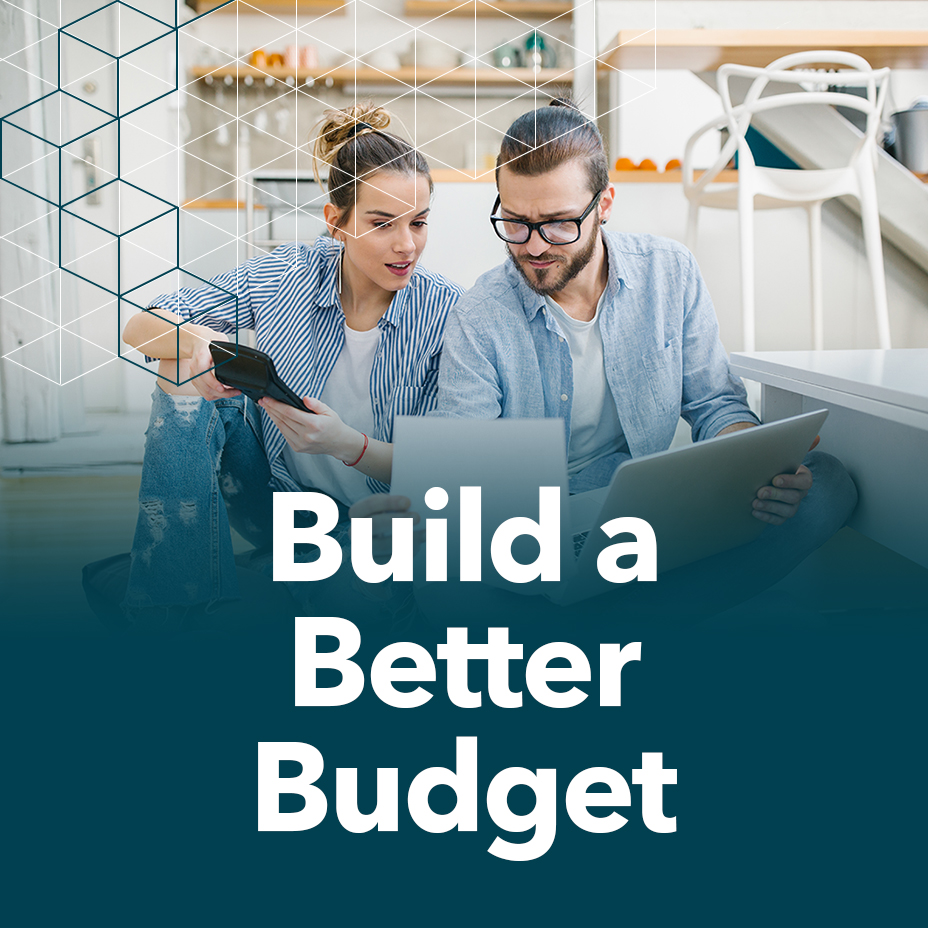 When building a budget, use these tips to help you:
Have a goal. A clear goal allows you to target problem areas that are inhibiting you and keeps you from getting overwhelmed. Do you want to eliminate debt but have so many deficits you don't know where to start? Begin with the one with the highest interest. For most people, this means credit card debt. Go after it aggressively, and once you see light at the end of the tunnel, go on to tackle lower interest debt, such as a car loan, student loans, or a mortgage. Want to save a $10,000 emergency fund? Pay yourself first by automating a fixed amount, such as $150 per pay period, into a separate savings account. Don't stop until you've reached your goal.
Find your money mindset. When creating a budget, think of it as a blueprint for how to manage your money, a guide to be financially responsible and a tool to help you live below your means. You can learn a lot about yourself if you're open and honest about your spending habits – and once you learn to control them, rather than letting your finances control you, you're in great shape. When you see yourself as a manager and not a spender, you are well on your way to a future of financial security.
Develop (and maintain) good habits. Developing and maintaining good habits when working off a budget is sound financial practice. Staying on top of your spending, doing regular checkups to ensure you're meeting your future needs, and not increasing your spending when you get a pay raise are all good habits to have.
713846
Related