Third Annual HALC Conference Held Nov. 2-3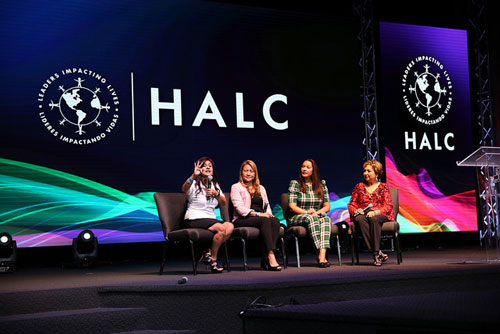 How to impact lives through leadership was the central theme of the third annual Hispanic-American Leadership Council (HALC) National Conference held Nov. 2-3 in San Bernardino, California.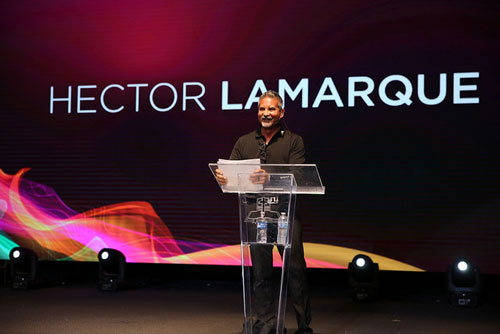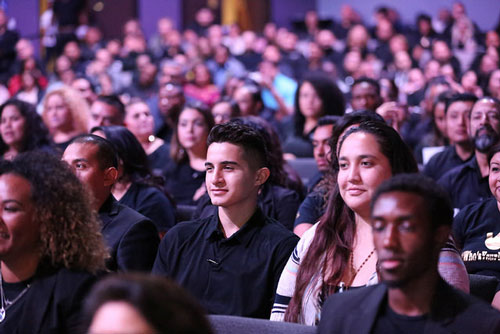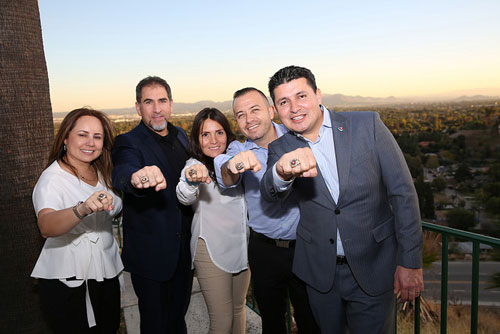 Guests listened to a powerful lineup of Hispanic speakers share (in both Spanish and in English) how they achieved success through Primerica as well as tips for how to sharpen their business skills when working with Hispanic families.
Check out the photos from the event.
650114
Related