Primerica Raises $22K for 2018 Walk to End Alzheimer's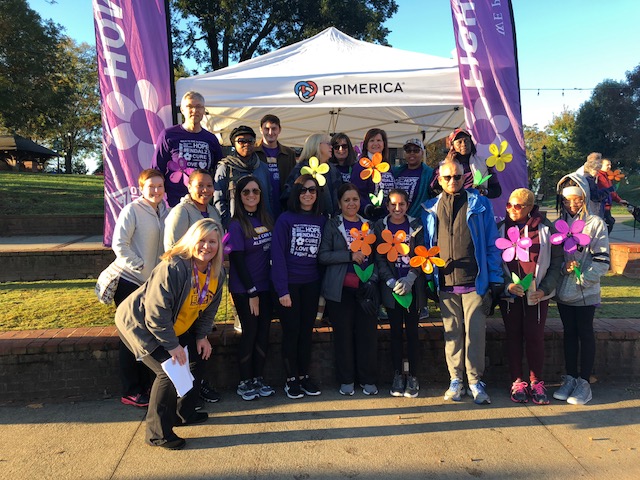 Recognizing that Alzheimer's/dementia affects more than 5.7 million people in the United States,* Primerica is dedicated to helping find a cure.
More than 80 Home Office teammates participated in a two-mile walk and raised over $22,000 in Gwinnett County's Walk to End Alzheimer's on Saturday, Nov. 3.
A record turnout of Primerica employees participated in the walk this year – proof that the number of those affected by the disease is growing.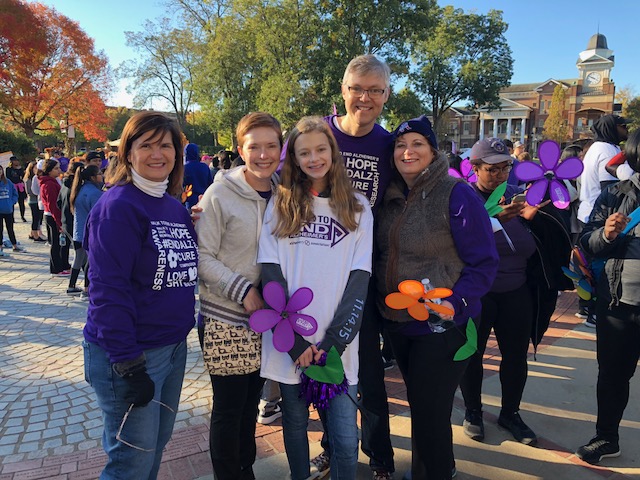 "My mother passed away from Alzheimer's a few years ago," Natalie Daly, a Home Office employee, said. "It's difficult to watch someone you love deteriorate from the disease. I'm so thankful that Primerica and my fellow teammates raised money to help the Alzheimer's Association. I am proud to be part of a company that gives back to the community and can help those with Alzheimer's and their families get the care and support they need."
For more information, go here.
*www.alz.org/alzheimers-dementia/facts-figures, viewed November 6, 2018
652121
Related