There's only one #1 – and Primerica is it!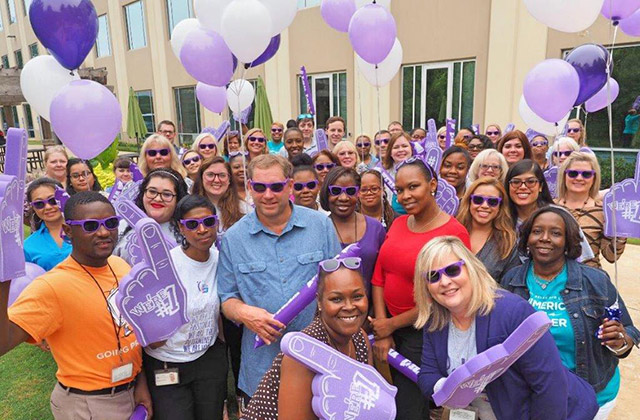 Primerica has been named the No. 1 Relay for Life Team in Gwinnett County – home to the American Cancer Society's largest Relay for Life event in the WORLD.
A presenting sponsor for Gwinnett Relay for the past seven years, Primerica raised over $118,500 this year alone through team fundraisers, individual donors and corporate donations.
Way to go team!
626450
Related