Primerica Helps Grant Girl's 'Dream Come True'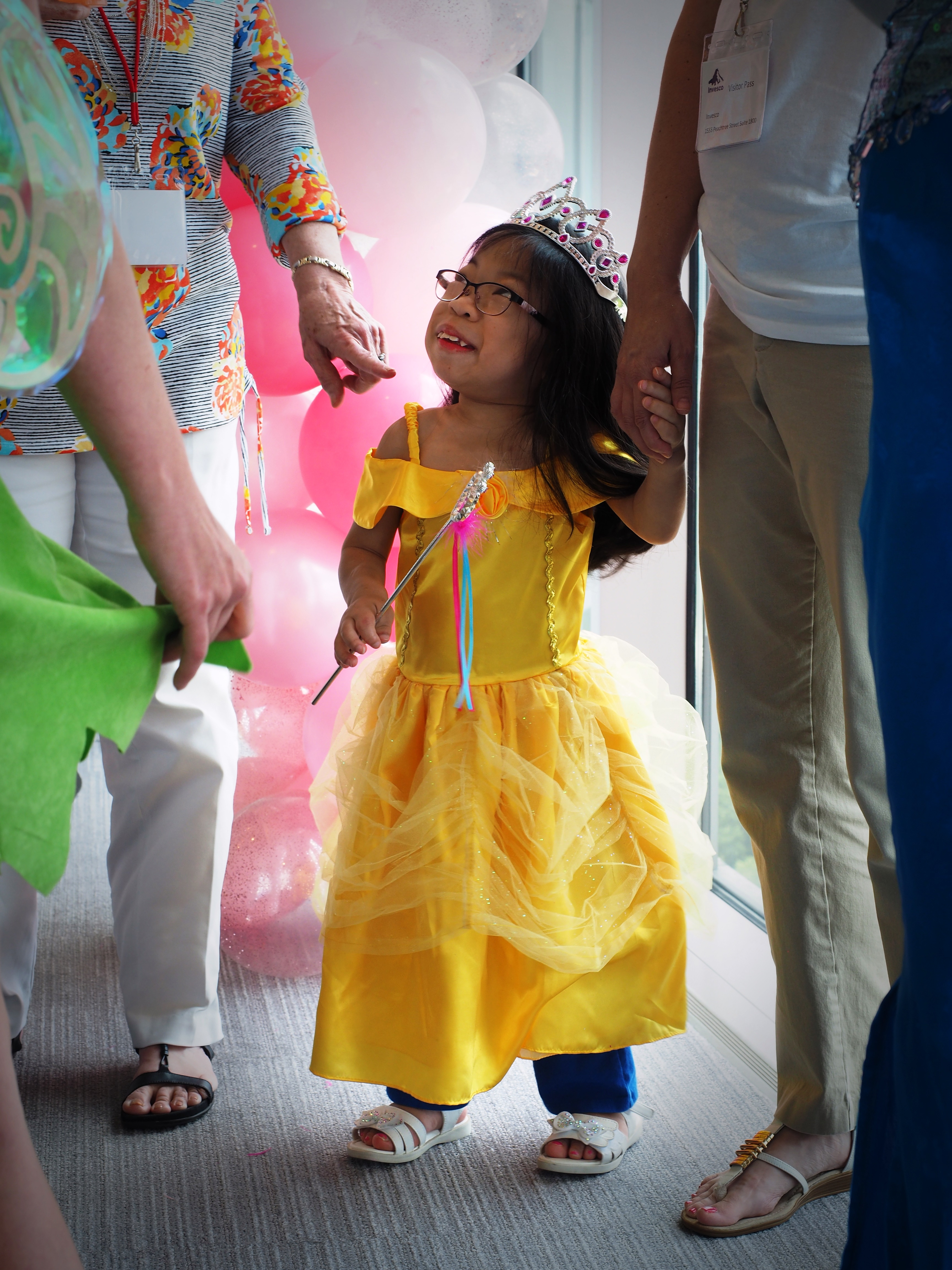 On June 21, Primerica and Invesco teamed up with Make-A-Wish Georgia to host a princess-themed celebration party for a special young girl. Ellie Harper, 11, of McDonough, GA, is bravely battling a metabolic disease, which affects her physical development and growth. Her wish was to go to Disney World with her family and through shared funding by the two companies, it came true earlier this year!
"We love to impact lives everyday in the financial world but there are more important things in life than just finances," says Primerica CEO Glenn Williams. "Being able to make a dream come true for such a brave young lady is very special for us."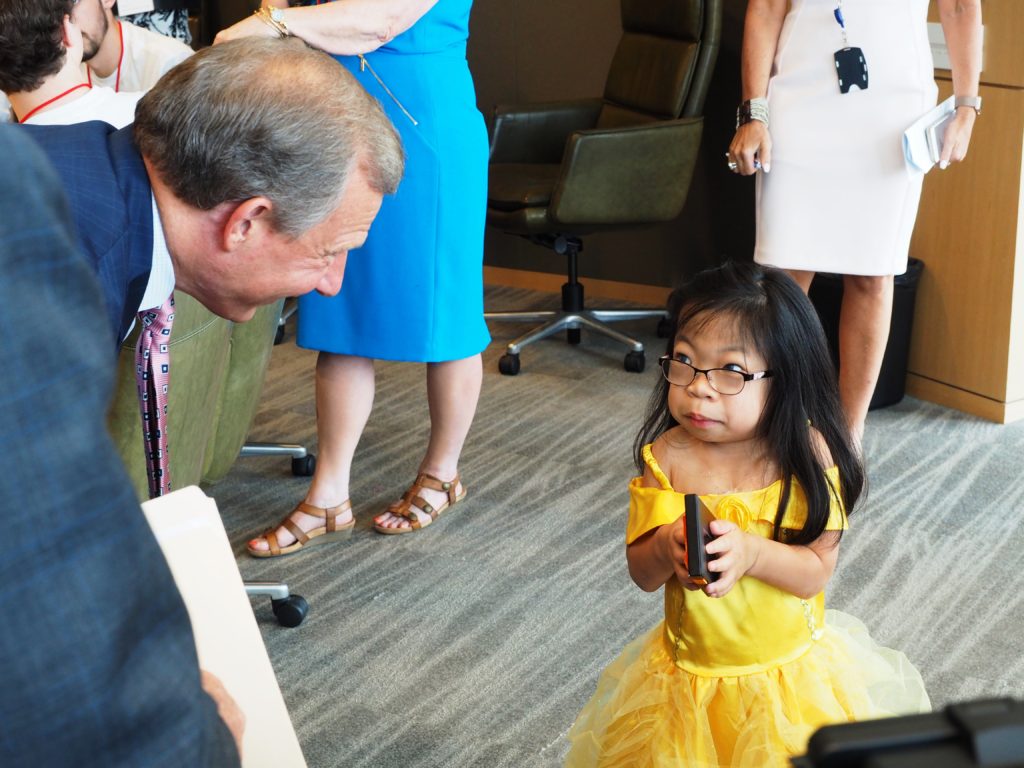 "Ellie thought that all princesses came from Disney World so we went to Disney World," says her dad, Jason Harper. "The entire experience is an immense benefit for these children who don't enjoy life the way a normal child is able to, it really makes them feel special and it may be the highlight of their life."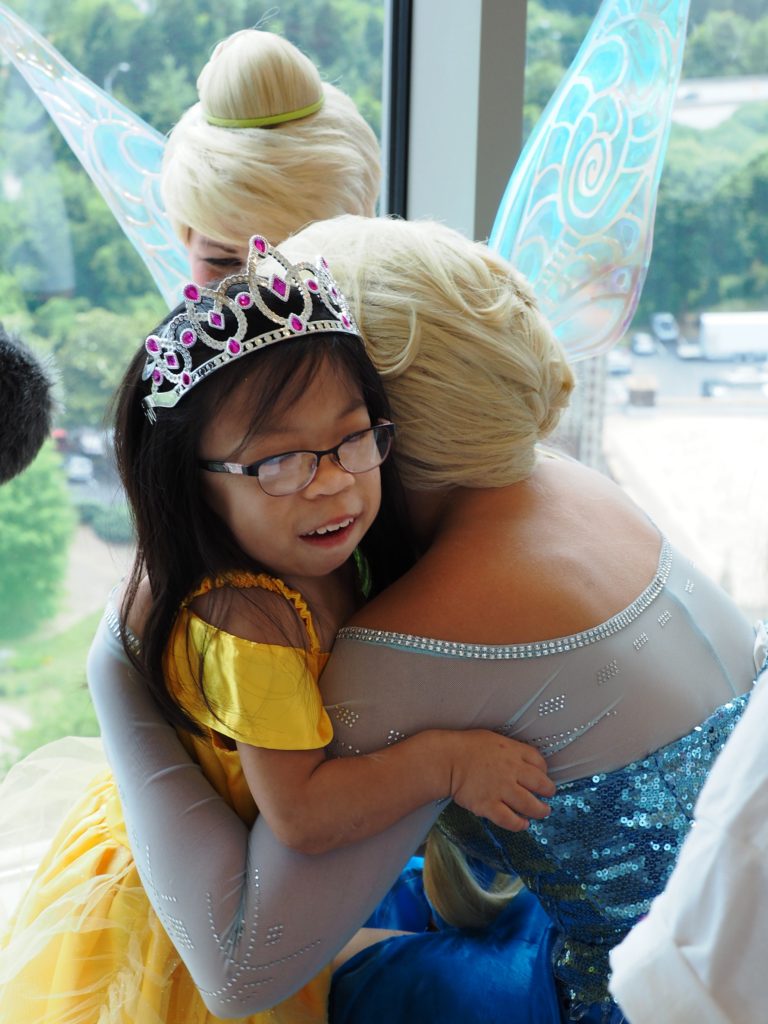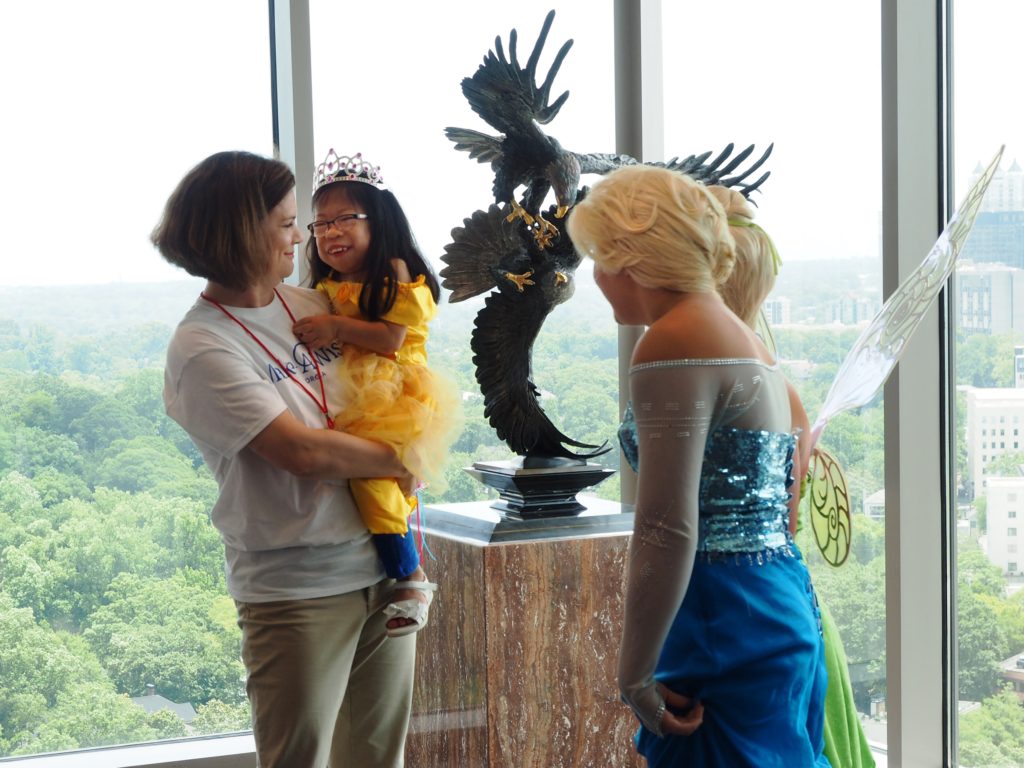 More than 27,000 children are diagnosed with a critical illness each year. Through the Make-A-Wish Foundation, one of these children is lucky enough to have their heartfelt wish come true every 34 minutes!
"Wishes are transformational not only for the child, but for the family as well. For them, so much of their time is honestly robbed – the time they spend with siblings, the time for family vacations, etc.," says Tim Earley, CEO of Make-A-Wish Georgia. "A wish gives them some happiness, some respite and it gives them that normalcy that the majority of us take for granted sometimes."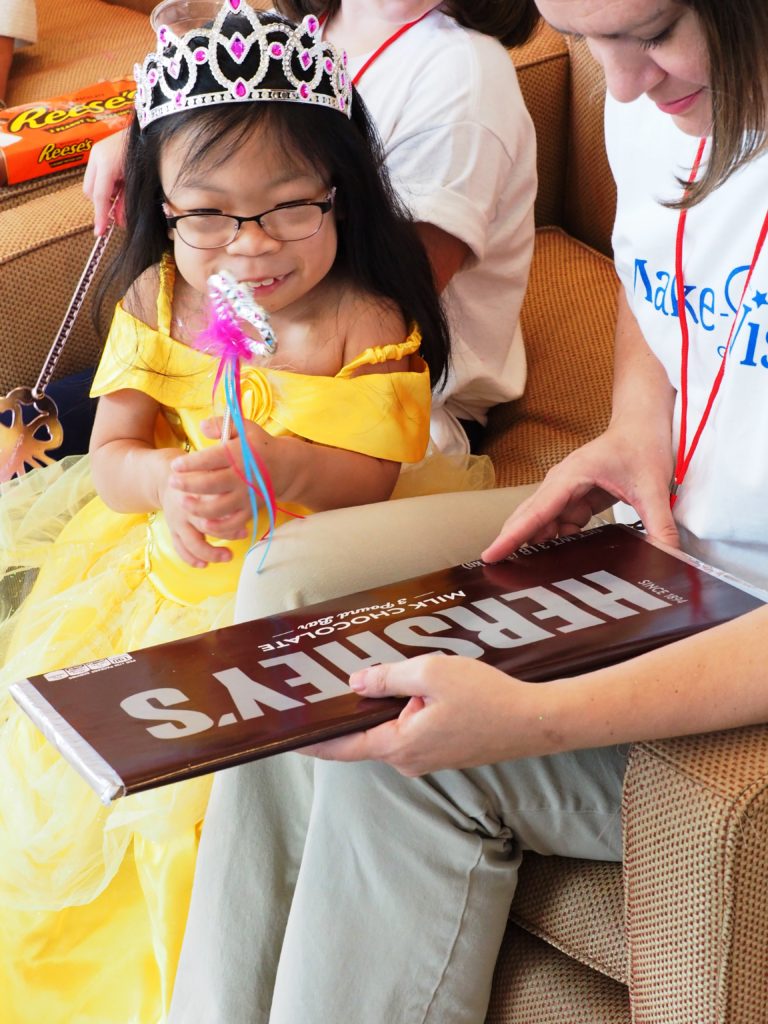 Ellie's party featured plenty of decorations in her favorite color, pink, and her favorite foods. The event was a great reminder of the importance of giving back to the community and what happens when two companies team up to do so.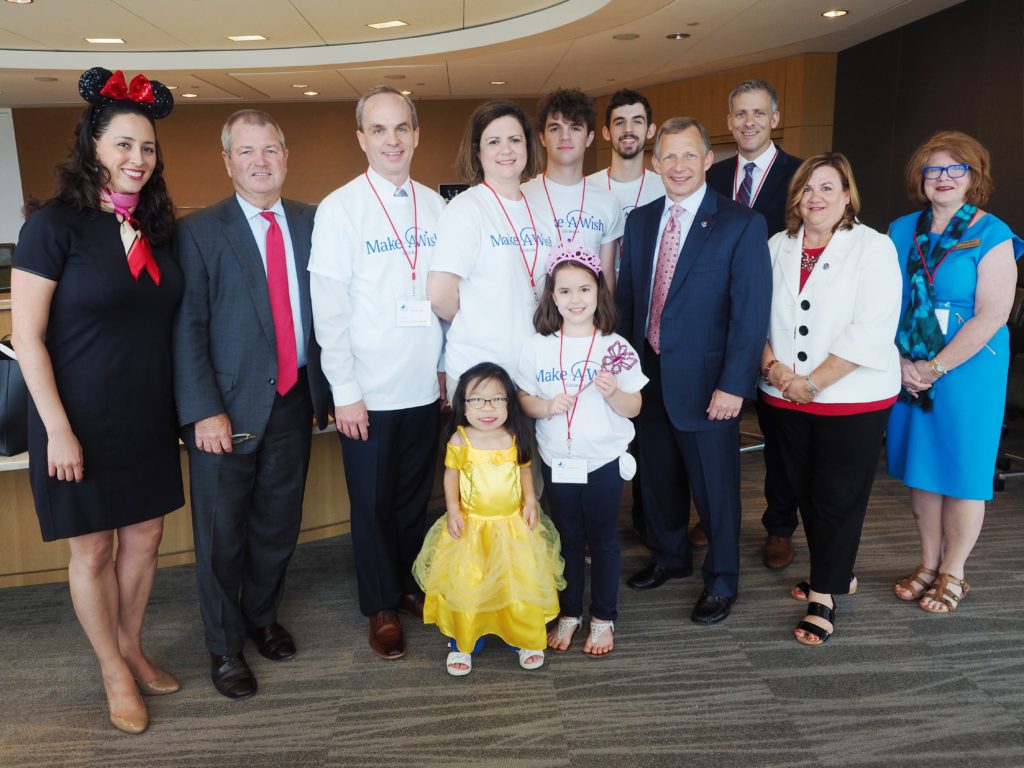 "Honestly, we can't create the kind of magic that we create without the help of our community partners like Primerica and Invesco," adds Earley. "It really takes a community to come together to make all of these things happen from start to finish."
537739
Related