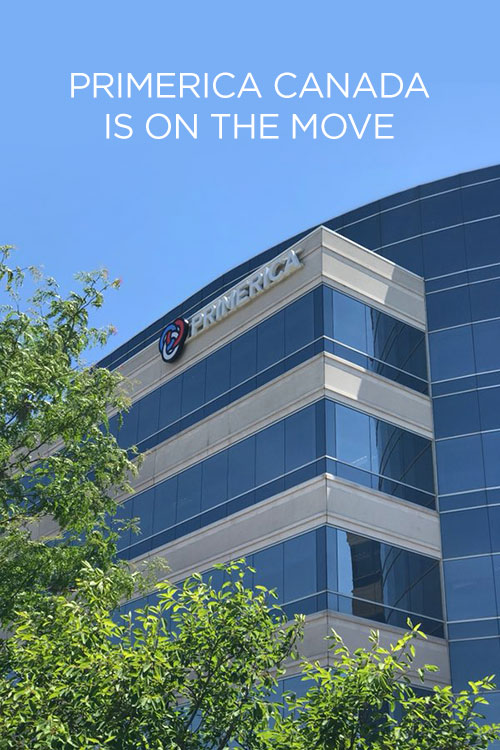 Primerica Canada is moving its headquarters in Mississauga, ON, just in time for the upcoming 2018 Canadian Convention, which will be held July 27-28 in Toronto.
The Canadian Head Office will occupy more than 43,000 square feet of leased office space that has been completely designed to Primerica's specifications.
"It is a state-of-the-art office where we can conduct business, continue to grow and add staff, and help more Canadian families become financially independent," said CEO Glenn Williams.
The move and the convention are two significant milestones for 2018 in Primerica's 32-year history of doing business in Canada, said Primerica Canada President Jeff Dumanski.
"The premise on Financial Drive will be a centre piece for our representatives to conduct business and meet clients, but will also offer interactive displays, recognition of our sales leaders and showcase our record breaking history in Canada," said Dumanski.
The same week of the move, Primerica Canada will host its first ever Canada-wide Convention, where thousands of Primerica leaders will convene at the Toronto Congress Centre.
"We're excited to bring together thousands of Canadians from across the country to a central event in Toronto," said Williams. "This platform provides the perfect opportunity for previewing initiatives and recognizing the great successes of our Canadian sales force leadership."
Dumanski added: "Coupling these two events will indeed bring Primerica to the forefront of the financial services industry as we imprint our brand on the next 30 years of 'Making A Difference.'"
541356
Related