Senior Leadership Meeting Held January 3-4 in Atlanta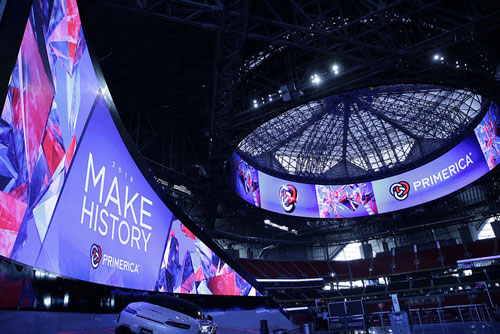 Primerica kicked off 2018 with its Senior Leadership Meeting, held January 3-4, 2018, at the Omni Hotel in downtown Atlanta, GA.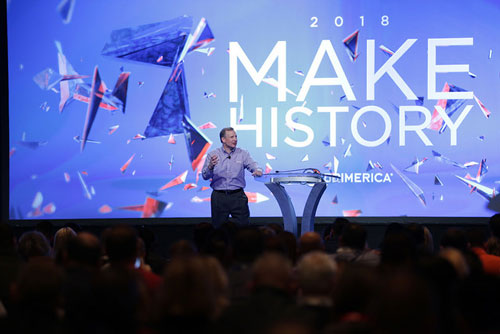 Top leaders from throughout the United States and Canada came together for the two-day meeting and enjoyed a packed itinerary that included powerful messages for the year ahead and reflections on a record-shattering 2017.
Wednesday afternoon, leaders were also treated to a private tour of the new Mercedes-Benz Stadium – the future site of Primerica's 2019 International Convention.
See photos from the 2018 Senior Leadership Meeting here.
364267
Related