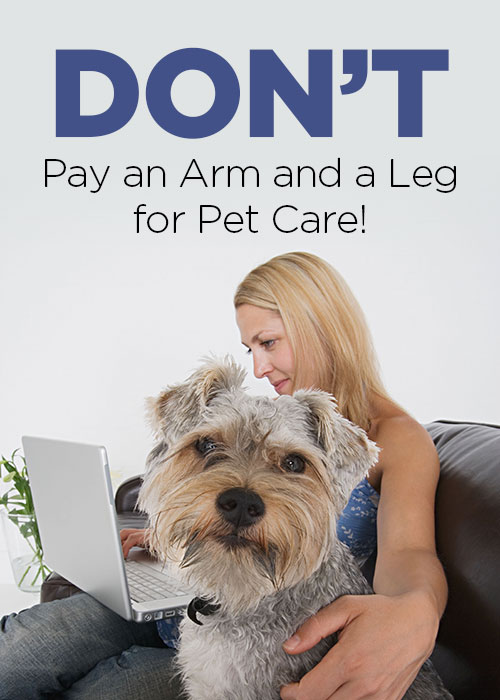 We love our pets, but between maintaining their good health, as well as purchasing other items to keep them happy, the bills can rack up in no time.
Taking care of them doesn't have to break the bank, though.
Using the following tips can help you save hundreds of dollars on pet care costs:
1) Look around for low-cost vaccination clinics at local pet stores or mobile budget vets, or contact your area Humane Society or animal welfare groups.
2) You can save on emergency visits and surgical services if you live near a college that has a veterinary school. Look online to find vet schools around you.
3) Try to negotiate with your veterinarian. They may be able to offer up a payment plan that works for you.
4) Buy pet food in bulk at discount and wholesale stores.
5) Make homemade food or treats by finding a recipe on the Internet, or just stop by a butcher. Your pet will love you for it!
371673
Related