Primerica Continues to Support Veterans, Armed Forces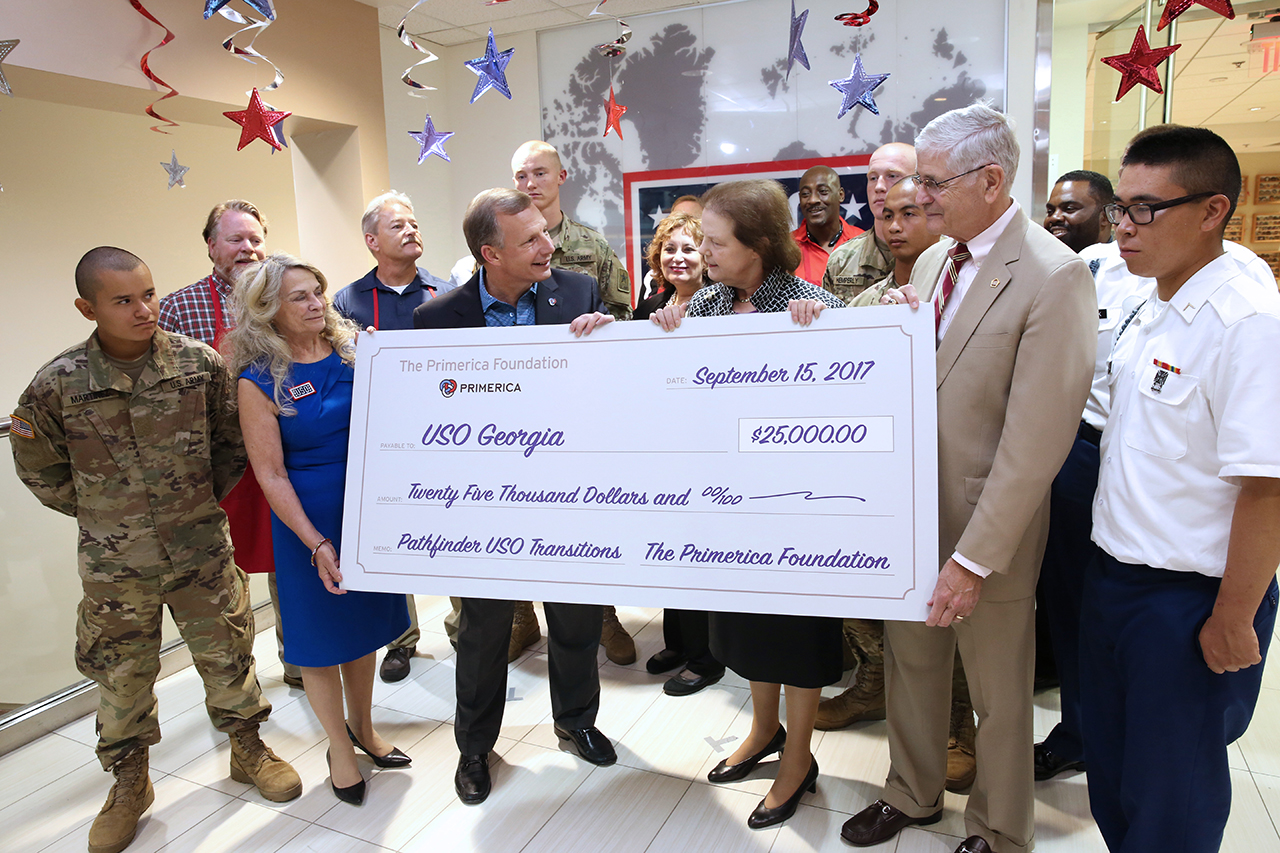 Primerica stands proudly with veterans and active service men and women protecting families across the United States and Canada.
This year, The Primerica Foundation has donated $25,000 to the USO, a leading organization serving the U.S. military and their families. The donation will go to support the USO's Pathfinder program, which provides resources to veterans and their families transitioning into civilian life after military service.
In September, more than a dozen Primerica volunteers, including CEO Glenn Williams, greeted military personnel at the USO Georgia site at Hartsfield-Jackson International Airport in Atlanta. The volunteers served lunch, staffed the USO counter and distributed gift bags.
Williams said: "Primerica and The Primerica Foundation are so proud of our partnership with the USO and the incredible work that the USO does to support our men and women in the military both in Atlanta and all over the United States."
Veterans who previously served in the U.S. and Canadian armed forces make up a significant percentage of the Primerica field force and the Home Office employs more than 80 Veterans in its locations in Duluth, GA, and Mississauga, ON.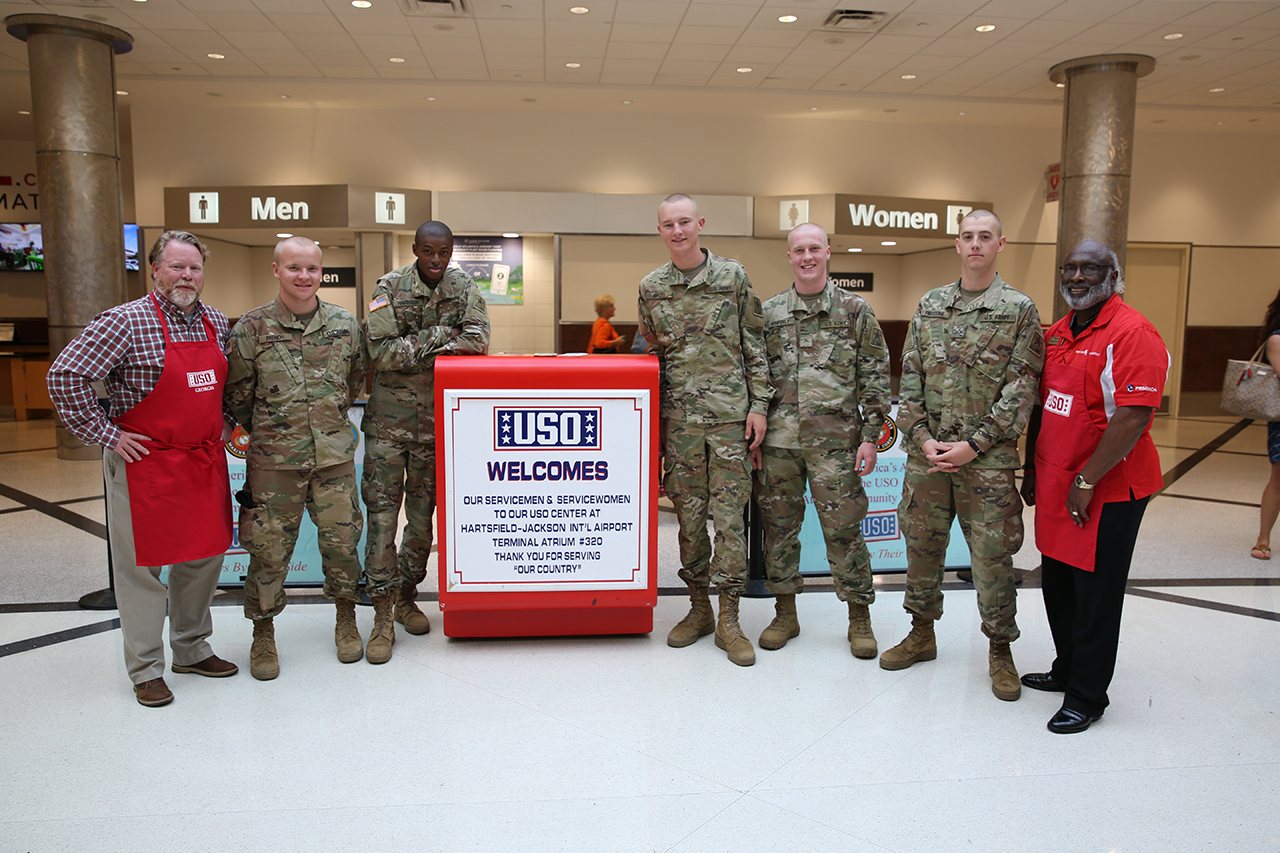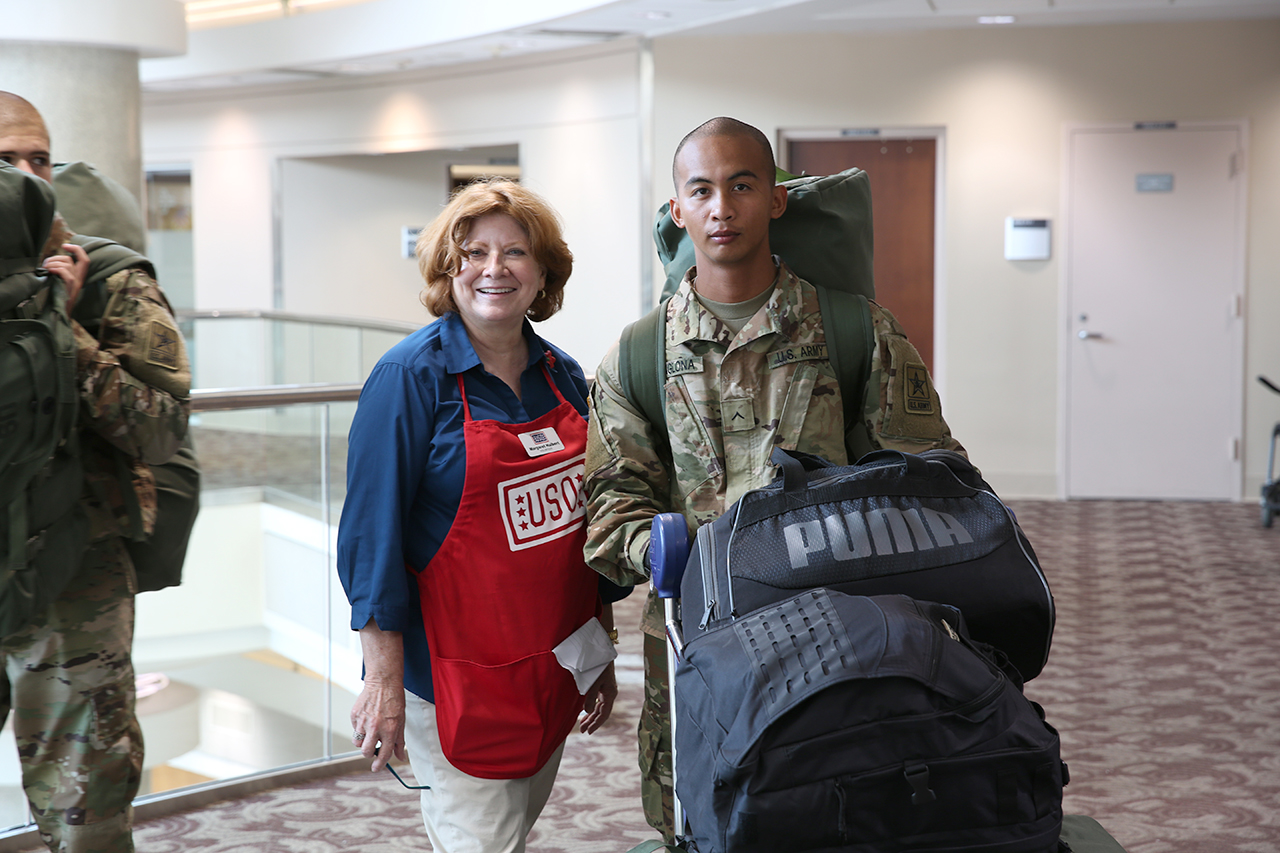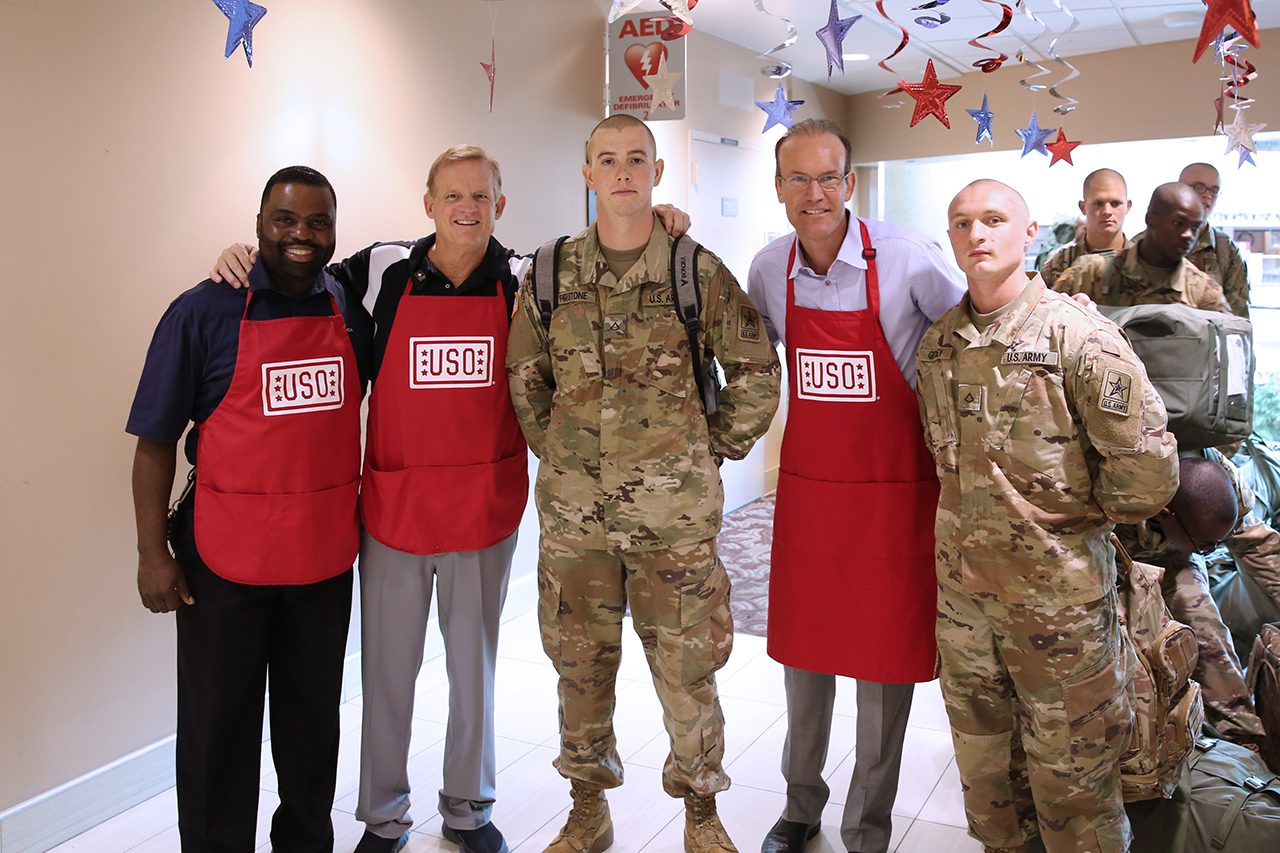 17SOC60
Related