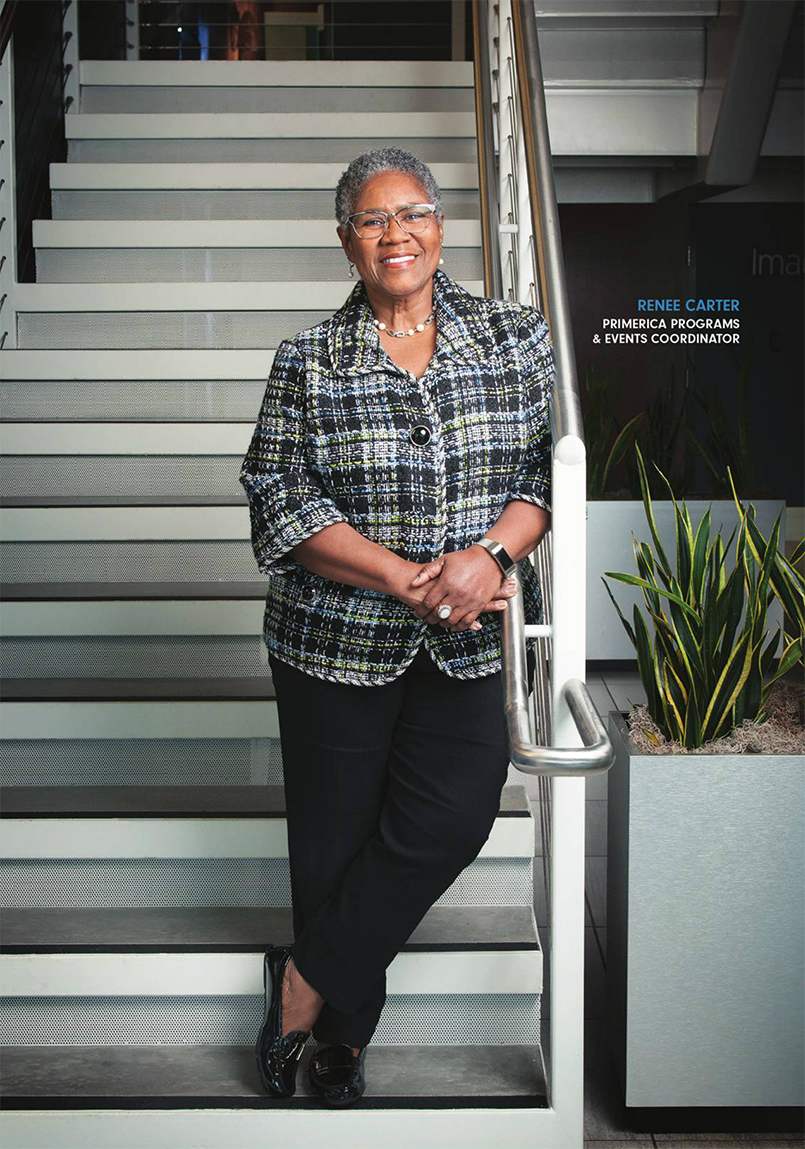 A Primerica Home office employee was recently profiled in Gwinnett Magazine for the passion and energy she brings to the American Cancer Society's Relay for Life campaign.
Read the full article about Renee Carter, who joined Primerica as the Programs and Events Coordinator in 2007.
"As a result of Renee's leadership, creativity, enthusiasm, dedication, and passion for the American Cancer Society, she has led her associates to raise over $140,000 in the past three years for Relay for Life," Relay for Life's Senior Community Manager Roxanne Tigue states, in the article.
Primerica is the No. 1 corporate sponsor for Gwinnett Relay for Life, serving as the Presenting Sponsor since 2013, and is named one of the Top Corporate Relay Teams nationwide. This year, Primerica raised $89,115 for Relay for Life.
17PFS382
Related