Primerica contributes $75,000 to Relay for Life Gwinnett
For the fifth year in a row, Primerica served as the presenting sponsor of the world's largest fundraising event for the American Cancer Society, held Friday at the Gwinnett County Fairgrounds. More than $1.4 million has already been raised toward Relay for Life Gwinnett's $2 million goal to battle cancer.
When all was said and done May 13, more than 5,400 people had participated in the overnight event. Primerica was responsible for donating more than $75,000 of the $1.4 million raised in Gwinnett County.
Of the $75,000 contributed, 11 teams raised $39,000 by hosting more than 50 fundraising events on the Primerica campus, including bake sales, cookouts, a fish fry, a car wash, a tricycle race, a dunk tank, a high heel race and numerous raffles and auctions. The Primerica Foundation donated the other portion as a sponsorship.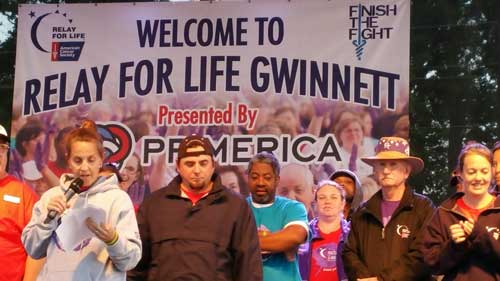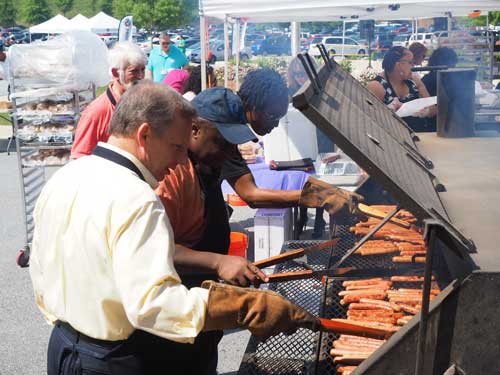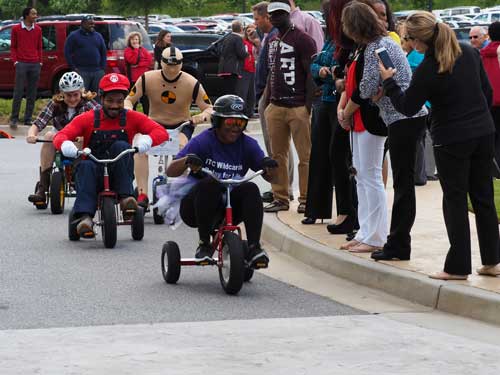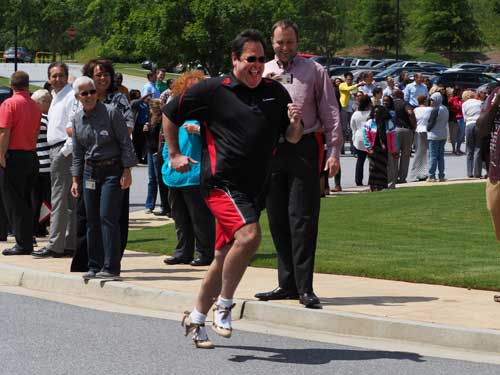 Primerica is the No. 1 company team and ranks No. 2 out of 246 teams in Gwinnett County.
16SOC22
Related