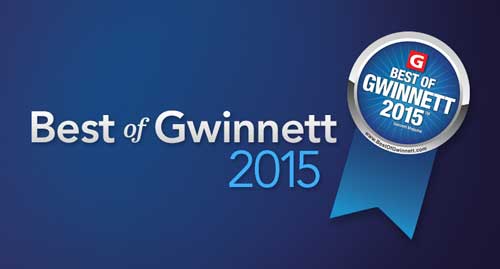 Primerica has been named a 2015 "Best Employer" by Gwinnett Magazine in its special "Best of Gwinnett" edition.
This is the second year that Primerica has been honored with this recognition. "Best of" honorees are nominated by civic and community leaders and voted on by the community-at-large and readers of Gwinnett Magazine.
"We're honored to be chosen again as one of the best employers in Gwinnett County. We have a very special company culture and incredible loyalty among our employees – the average tenure of our employees is over 14 years, and over 19 years for our leadership team – and you don't often see that kind of commitment these days in corporate America," said CEO Glenn Williams. "As Primerica continues to grow, we're pleased to be able to offer excellent employment opportunities in Gwinnett County, and we're committed to helping Gwinnett be the best place to live, work, and raise a family."
To read more about it, check out the Best of Gwinnett website.
16SOC04
Related