Primerica Kicks Off 2016 with Senior Leadership Meeting
Primerica's top leaders gathered in Atlanta for the Senior Leadership Meeting on January 3-4, 2016, and even more leaders tuned in online for live coverage of this amazing event.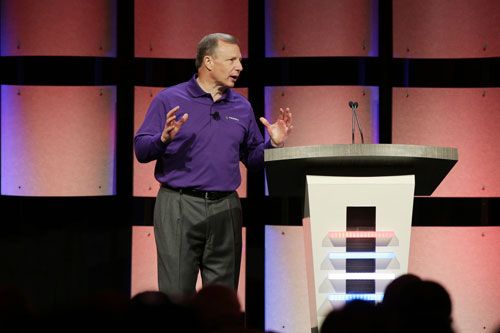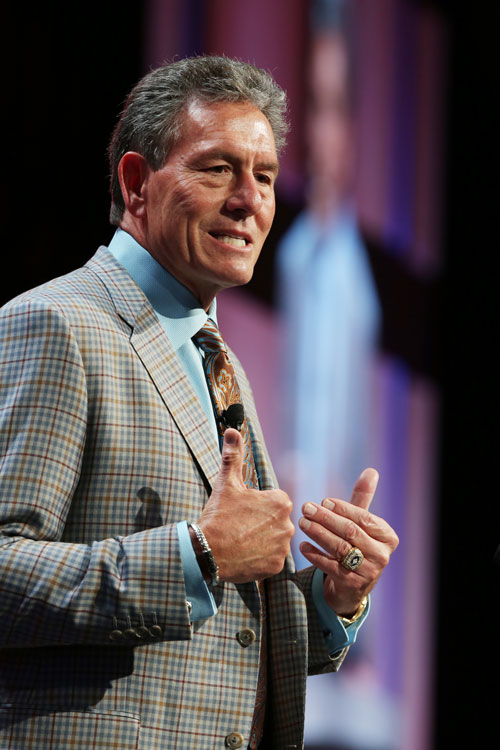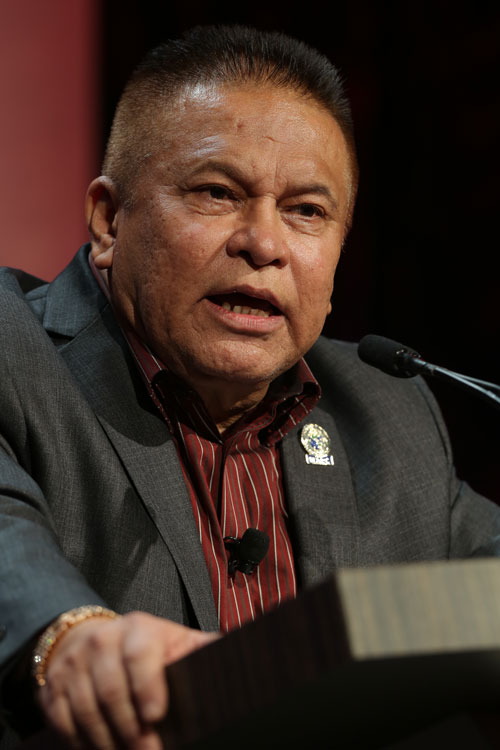 The two-day meeting kicked off the new year, focused on initiatives to accelerate momentum in 2016 and acknowledged our record-breaking success in 2015. Powerful speakers discussed success, leadership and vision. Attendees also enjoyed an incredible Championship Gala at the College Football Hall of Fame. It was an event to remember!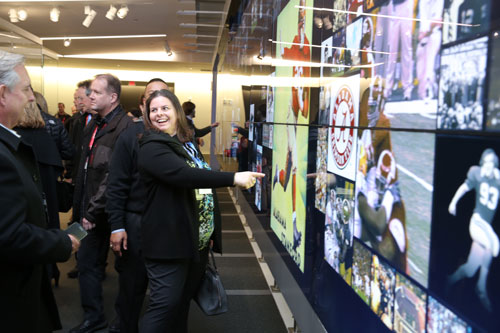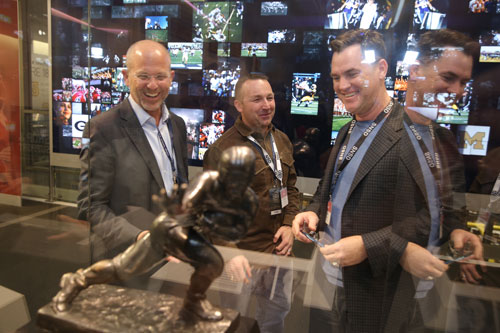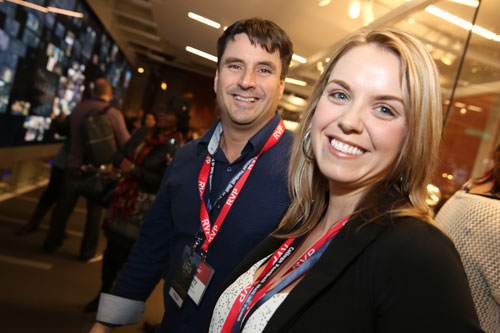 "The sales force is the most important factor of our success, and I am proud of the leadership provided by our representatives and their record-breaking performance. I look forward to the accomplishments of the coming year," says CEO Glenn Williams.
To read more about the meeting and see what our sales force accomplished in 2015, check out the press release.
16PFS16
Related