Primerica Rep Honored for Scholarship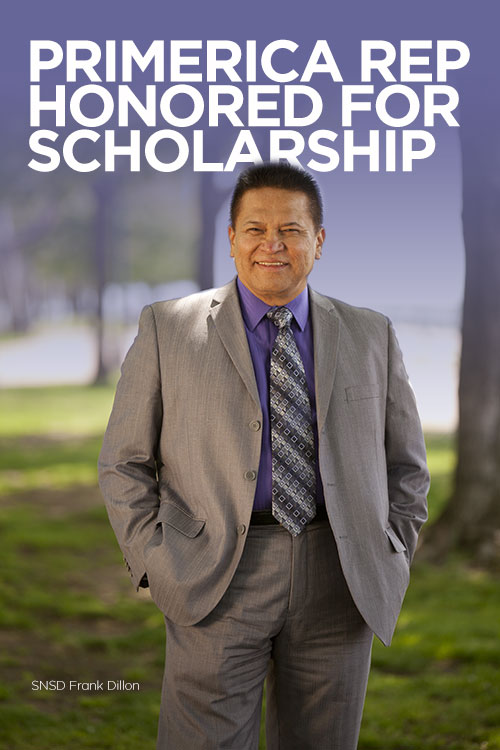 Senior National Sales Director Frank Dillon was recently honored by Essex County College and the Essex County College Foundation in celebration of the 10-year anniversary of the Dillon Primerica Scholarship Fund.
The celebration included tributes, speeches and testimonies regarding how the scholarship fund has helped low-income, disadvantaged students who have faced significant life challenges. The Dillon Primerica Scholarship is offered to Latino students who have graduated from high school and who will be attending or who currently attend Essex County College. Since its inception, the fund has awarded 136 scholarships.
Dillon felt honored to be recognized for his giving. He said, "Primerica is not just about helping people financially, but helping people in general. Some families don't have the resources to fund their education, but they need it. Education helps people to get along better, to be happy, to fulfill their dreams. Primerica wants these things for families, too. I've been in the company 20 years, and I've been devoted to education for 10 of those years. It feels good to be able to change people's lives, and Primerica is a big part of why I'm able to do this."
Essex County College is a public community college located In Newark, NJ. The college offers certificates and degrees in areas including the health industry, business and marketing, education, security and protective services, and liberal arts.
Congratulations to Frank Dillon on his 10-year history of promoting education.
14PFS235
Related