4 Ways to Fatten Up Your Wallet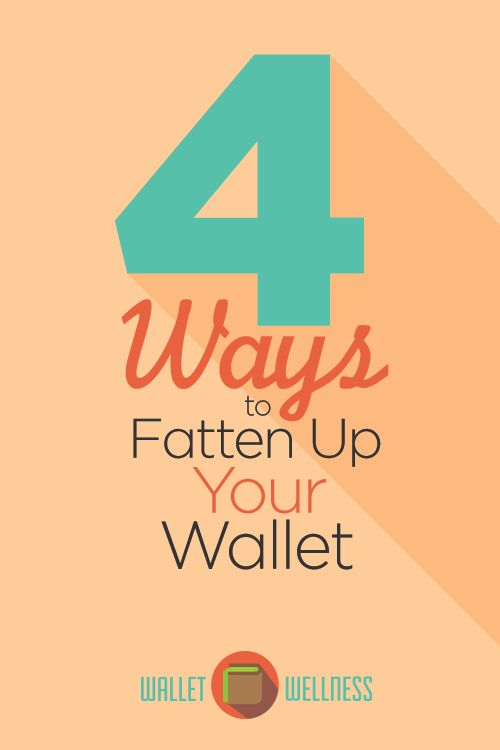 School's finally out for the summer! As easy as it is to put your family's finances on the back burner during this season, consistency is one of the most important components of a solid financial foundation. Don't let a few months derail all of your hard work!
Everyone talks about getting fit for swimsuit season, but what about evaluating the health of your wallet? It's halfway through the year, and there's no time like the present to make sure you're on track to meet your goals for 2014. If you didn't set any goals in January, you still have the chance to adjust your course, make every minute count and finish the year strong.
To help, Primerica is introducing Wallet Wellness! Over the next two months, we will highlight key concepts, share helpful tips and offer some motivation for making the most of your money this summer by focusing on four key steps on the road to wallet wellness:
Start Small: Understand how small changes can lead to big results.
Have Fun: You don't have to spend a lot of money to have a lot of fun!
Think Ahead: Think today about the life you want tomorrow.
Pay It Forward: Don't hoard your know-how – share the wealth!
It's time to slim down your spending and fatten up your wallet! You work hard for your money. Shouldn't your money work hard for you?
14PFS229
Related