Survey: Canadians Prefer to Buy Life Insurance Face-to-Face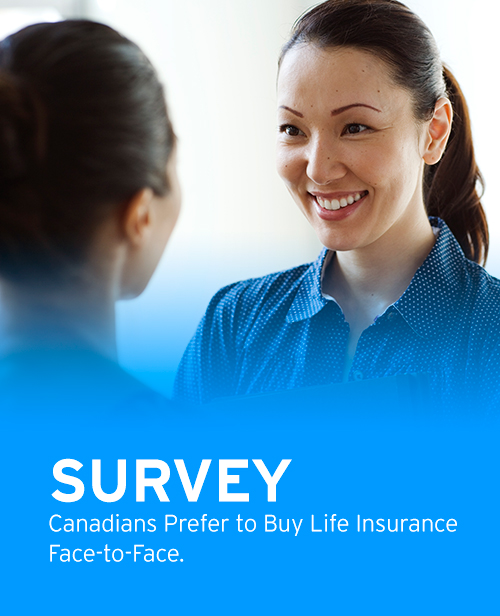 The Internet has changed a lot of things. But how Canadians want to buy their life insurance? Not so much. A recent survey by the worldwide industry group LIMRA found that 76 percent of Canadians prefer to buy life insurance face-to-face rather than on the Internet, at their workplace, by phone or direct mail.
Challenge: Buy What from Whom?
While families know they need life insurance, there are still the questions, "What kind do I buy?" … "How much do I need?" and, "Who do I buy from?" Primerica representatives are local community members who have been serving Main Street families in Canada for 27 years. Your Primerica representative can help you navigate the worlds of life insurance, savings and investment, disability insurance and much more. Find your local Primerica representative today.
Related