Money Tips from the Millennials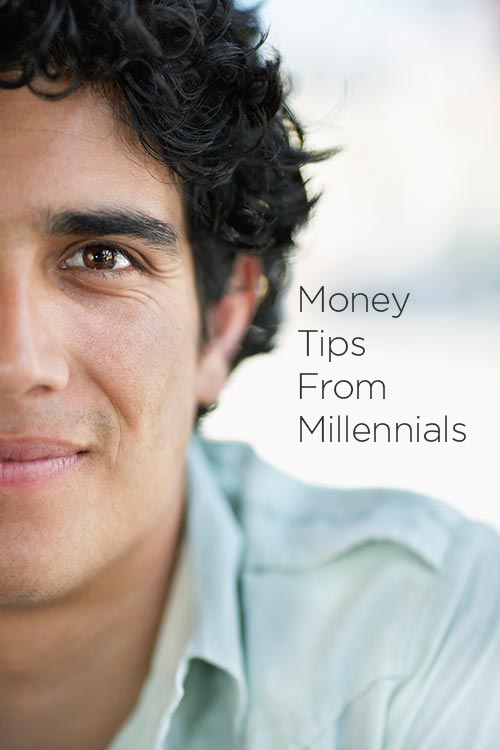 Each generation's attitude toward money is influenced by the times in which they grow up. With that in mind, take a look at what many Millennials (born between 1982-1999) have learned about surviving turbulent times.
Expect to change careers. Because of the seismic changes in the economy that they experienced as young people, Millennials don't expect their careers to move in a straight line; some 60% think they will switch jobs in five years.1 In addition, this generation expects they will need more training in the future to keep up.
Save prodigiously. Millennials may have more in common with their grandparents when it comes to saving. Baby Boomers (despite their famously frugal parents) are less apt to save: just 16% who have both an IRA and an employer-sponsored retirement plan say they contribute to both. Yet, 25% of Millennials say they do – giving their money more time to grow.2
Consider entrepreneurship. Some 75% of Millennials say they want to work for themselves one day.3 A smart move, since wealthy households are more likely than others to be headed by a business owner.4 Considering starting your own business? A new study shows that financial services produced more multi-millionaires than any other industry in 2011.5
Find out what happened when Millennials Mario & Franny Arrizon of Riverside, CA took a chance and started their own Primerica business helping families. "Finding Primerica changed everything for us."
Money, December 2012
Business.time.com, viewed January 15, 2013
Money, December 2012
Money, July 2012
"Didn't Hit Powerball? Try Working in Finance," Cnbc.com, December 3, 2012
Related