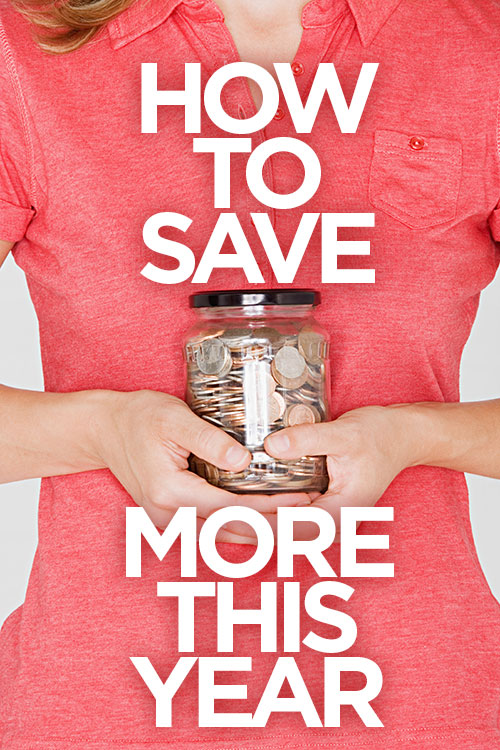 Two out of three Americans report feeling stressed—and list their financial situation as the main contributing factor.1 Here are some moves you can make to feel better about your finances this year.
Meet with your Primerica representative — regularly. A recent survey showed that "people who work with a financial services professional are more than twice as likely to feel comfortable with their current financial situation as those who do not."2 Ask your representative for a free, updated Financial Needs Analysis (FNA). It can help you see if you are on track to meet your financial goals.
Know your number. How much do you need to save in order to meet your retirement goals? People who have calculated that number have saved more than those who have not.3 Yet, just 42% of workers have done the math!4
Start – or beef up – your emergency fund. Lack of an adequate emergency fund keeps many people on the debt cycle. In fact, one in four Americans has more credit card debt than emergency savings.5 Without a proper emergency fund – about six month's worth of salary – you are just one unplanned expense away from high-cost debt.
"Americans Worry About Finances, Do Little About Them," FA News, July 17, 2012
Ibid
Money, July 2012
Ibid
Bankrate.com, viewed January 23, 2013
Related