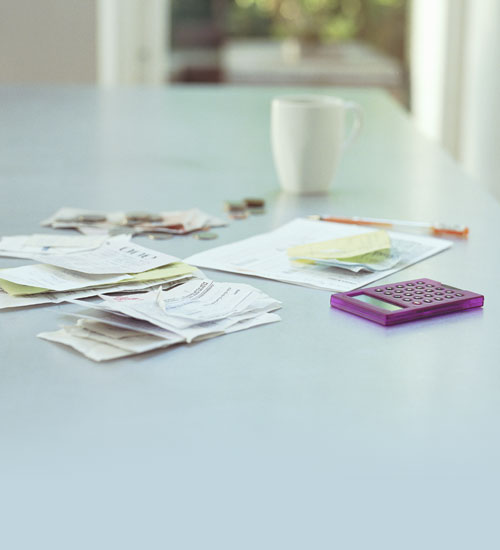 If you struggle with finding money to save, here are some ideas to help you get started.
Put aside your loose change each day. Saving just $1 a day will yield you $365 in a year!
Cut your phone bills. For less than $10, you can buy a prepaid cell phone and pay only by the minute. Cancel your land line (unless you have medical issues that may require emergency calls).
Dodge unnecessary fees. Avoid bouncing checks, overdraft and ATM fees. The $20-$40 you normally spend each month could save you $240 to $480 each year!
Bring lunch to work. Spend $2 a day on making lunch at home instead of eating out for $5 a day, and you've saved $780 in one year.
Track your spending. You might not realize where your money is going. Keep a receipt for everything you spend in one month. At the end of the month, separate them into categories. Where can you trim excess spending? Usual suspects: entertainment and dining out.
Related