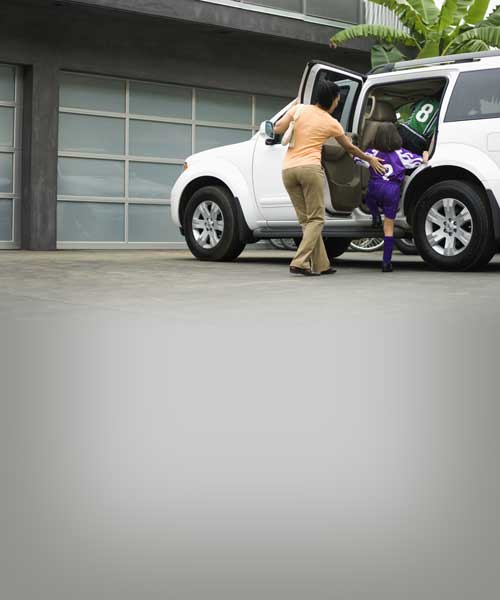 You can't skip your car insurance bill, but you can take measures to lower the price tag.
Drive less. Have you cut down on your driving significantly? If so, you might be eligible for a low-mileage discount. If you don't report it, your auto insurance company won't know to cut your rates.
Raise your deductible. While you'll have to pay more out of pocket should you have an accident, the price reduction in your insurance bill may make up for it. For example, increasing your deductible from $200 to $500 on collision coverage could reduce your cost by 30%.*
Shop around. Thanks to industry competition, there's never been a better time to find a lower rate for auto insurance by shopping around. Too busy to check? Some services – like Primerica Secure – will do the shopping for you. The average client saves as much as $461 annually on their auto insurance!**
*YahooFinance, November 22, 2011
**Savings amount is based on a survey of people who purchased insurance from Answer Financial and responded to the survey with their estimated savings statements during October 2010 to December 2010.
Related