Primerica Volunteers Make Big Impact in Clean Up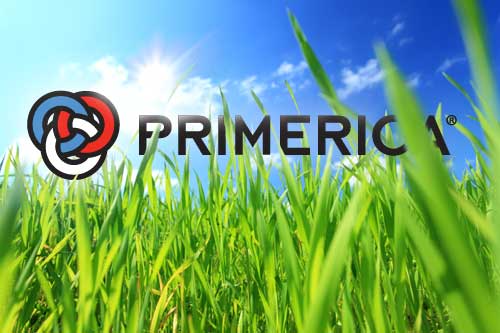 Primerica was recently selected the winner of the Gwinnett Clean and Beautiful 2011 Great American Cleanup Award in the category of Neighborhood Cleanup. The Great American Cleanup is one of the nation's largest annual community improvement programs.
[slidepress gallery='gwinnett-cleanup']
Primerica volunteers made improvements to five acres of the Outdoor Adventure Course at the J.M Tull Gwinnett Family YMCA. A $500 prize was awarded to Primerica for accomplishing the biggest transformation and impact on the community. The money will be donated to the J. M. Tull Gwinnett Family YMCA, for their snack and nutrition program.
The following Home Office employees participated in the clean up efforts: Top, L-R: John Nix, Michael Watkins, Wes Armstrong, Ray Nelmes
Bottom, L-R: Nancy Nix, Bonnie Boettcher, Moira Bailey, Lisa Blondell, Jenny Huang. Congratulations to all the volunteers for their enthusiasm and hard work!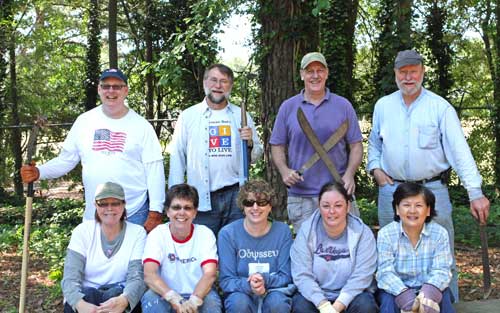 Related