Primerica Blood Drive Helps Save Lives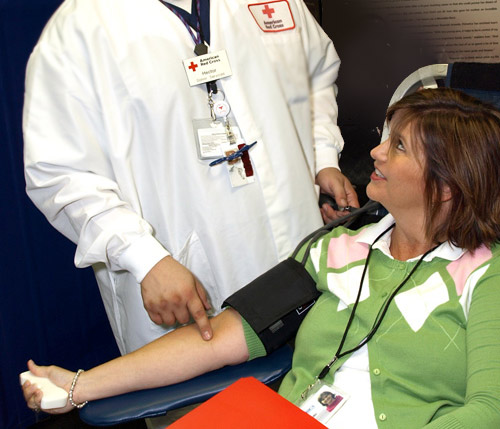 Primerica is in the business of changing lives through financial education and sound financial products. But Primerica employees also contribute to saving lives once every quarter through blood drives!
The first blood drive of 2009, held on February 18, benefited the American Red Cross. Each pint can save up to three lives so even a few pints can make a huge difference!
Steven Gwynn, director, says he donates every time Primerica holds a blood drive because of his father. "My father donated blood for as long as I can remember," he says. "He believed donating blood was a simple way to have a great impact on someone's life. So, when he passed away, I decided to honor him by continuing the tradition."
In the past 12 months, more than 200 Primerica employees donated 186 pints of blood to the Red Cross.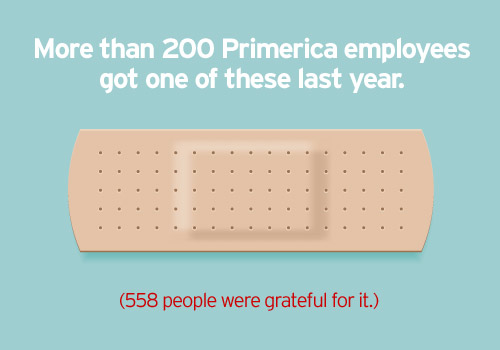 Related