Three Steps to Manage Your Money During Unforeseen Circumstances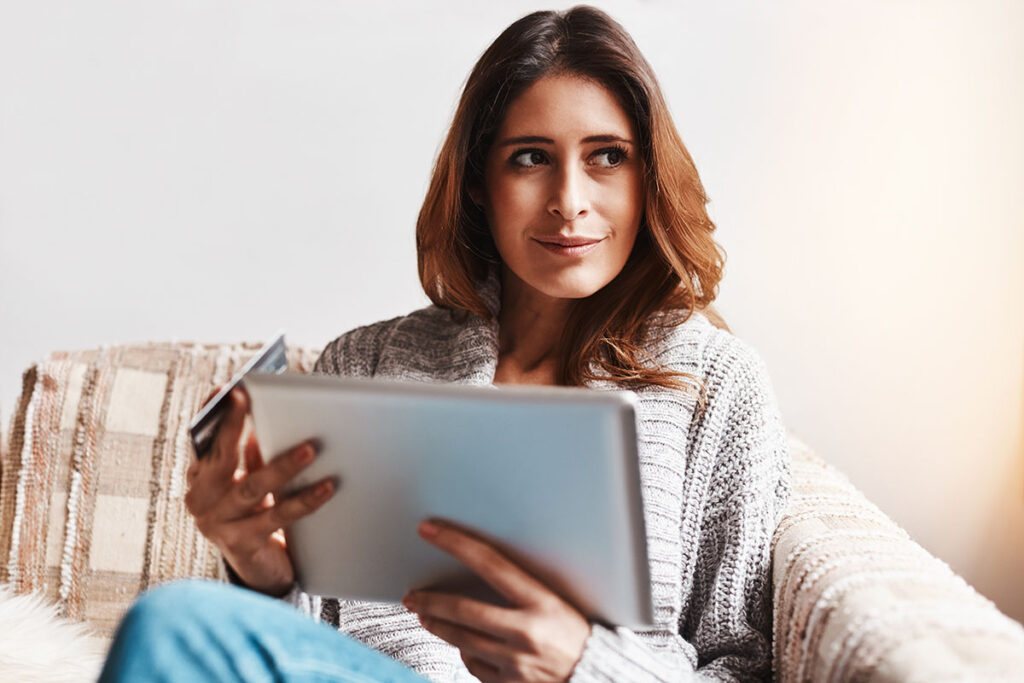 When life presents an unforeseen event, such as an unexpected medical situation or a job loss, it's natural to feel fear and uncertainty about the future, and it can be easy to let emotions take hold and run wild. How you handle the situation with respect to your finances is of great importance. There are ways to achieve peace of mind despite temporary upheaval. If you make sensible adjustments to your financial outlook, it's more likely that things will be OK in the long-term.
Emotional stability and financial stability are closely related, and it is important to remember that some of the most critical financial choices are made during times of uncertainty. While there are no guarantees about the future, there are steps we can take to help mitigate financial challenges. In these situations, staying calm is one key to managing your money. Here are three specific ways to help manage your money during unforeseen circumstances:
Cut spending.
Stop unnecessary spending and save instead. If you don't have an emergency fund saved up, put the money you save in an interest-bearing account (not an investment) that you can access in case of an emergency. The general rule of thumb is three to six months' worth of your household's salary
Don't panic.
If you have investments, don't panic and pull your money out of the market. History is evidence that we have weathered financial storms before, and the market has bounced back after significant downturns. Remember: It's about time in the market, not timing the market.
Reassess your finances.
Pull together an accurate idea of your net worth by calculating your household's net income, monthly spending, total debts and total assets. A financial overview can help show you where your finances stand today and what you need to do to prepare for tomorrow.
In times of financial stress and upheaval, having a licensed financial professional can provide you with helpful information on your unique circumstances. Consider reaching out to your local Primerica Representative for a complimentary game plan to help you become more financially secure.
1130923
---
This article is for informational purposes only and is not a solicitation to sell or an offer of any of Primerica's products or services. Primerica representatives may provide products and services that they are licensed to sell and only to individuals in those jurisdictions where they are licensed or approved. Product-related questions should be directed to appropriately licensed representative.  Primerica representatives market term life insurance underwritten by Primerica Life Insurance Company, Executive Offices: Duluth, GA in all U.S. jurisdictions except NY; by National Benefit Life Insurance Company, Home Office: Long Island City, NY in New York State; and Primerica Life Insurance Company of Canada, Head Office: 6985 Financial Drive, Suite 400, Mississauga, Ontario L5N 0G3 in Canada. In the United States, securities are offered by PFS Investments Inc., 1 Primerica Parkway, Duluth, Georgia 30099-0001. Primerica and PFS Investments Inc. are affiliated companies. In Canada, mutual funds are offered by PFSL Investments Canada Ltd., mutual fund dealer. Head Office: 6985 Financial Drive, Suite 400, Mississauga, Ontario L5N 0G3. For more information, see Primerica's Important Disclosures at www.primerica.com/public/primerica_disclosures.html.
Related