AJC Lists Primerica a Top Workplace in 2020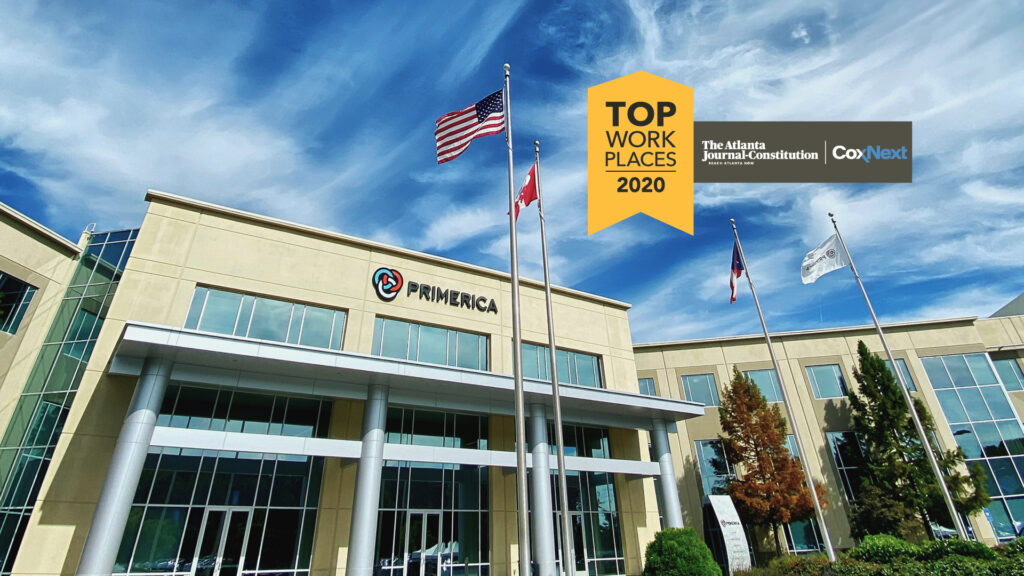 The Atlanta Journal-Constitution has named Primerica's home office a Top Workplace in the Atlanta metro area for the seventh year in row. This year, Primerica is ranked seventh in the top large workplace category. The award was based on feedback employees provided through a survey conducted a few months ago.
CEO Glenn Williams said he is incredibly proud of this achievement. "As Primerica embarks on our Decade of Dominance, I have never seen a home office team who is more committed in our mission to help our clients, serve our sales force and grow the company."
Read the article.
1107999
Related