Primerica Leaders Attend Fourth National HALC Conference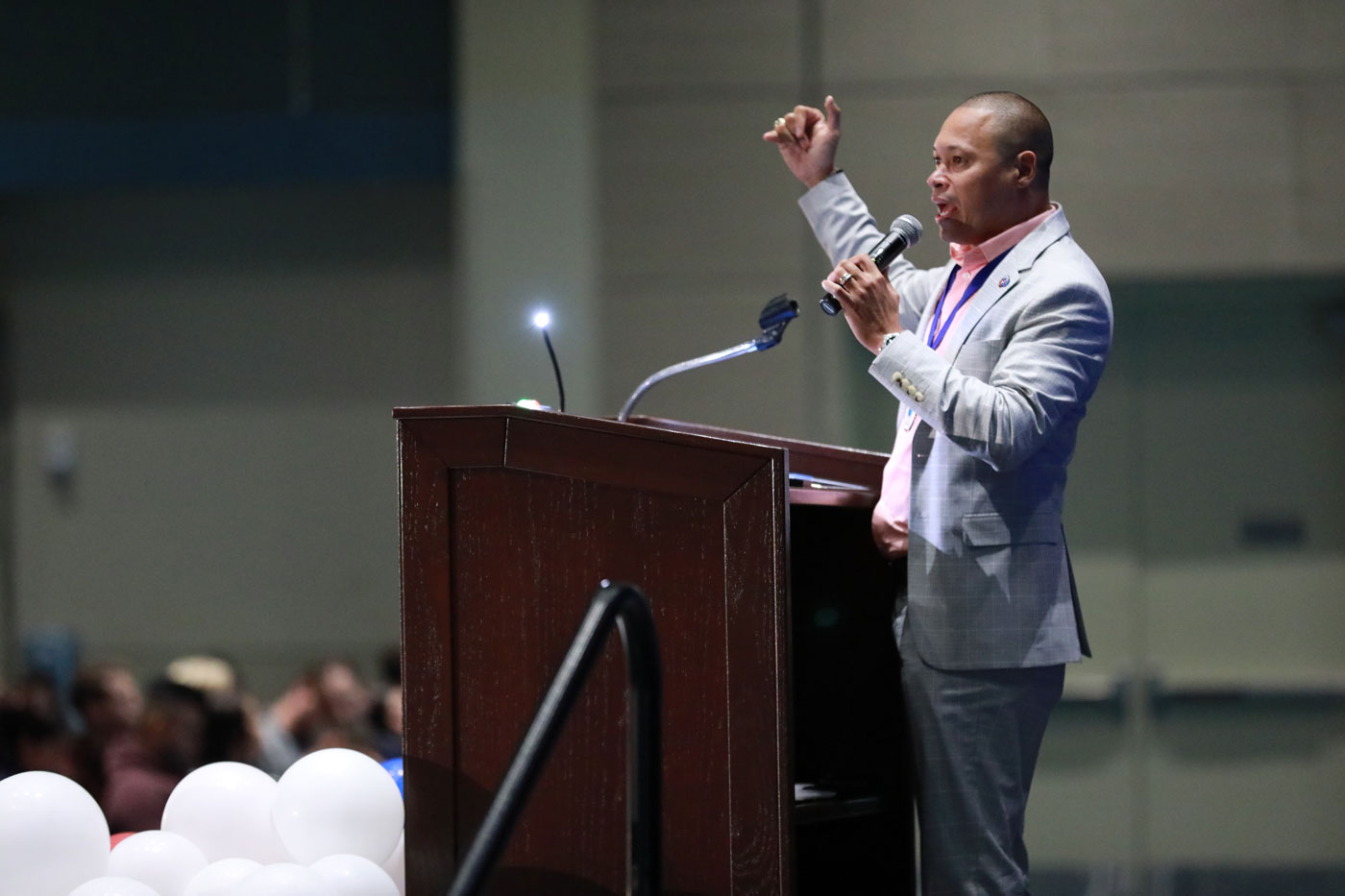 Nearly 1,000 Primerica leaders gathered in West Palm Beach, FL, for the fourth annual Hispanic American Leadership Council HALC National Conference on November 16.
Attendees got back to basics listening to powerful messages from speakers about the "Essentials in Primerica" and received awards and recognition for their notable accomplishments helping Hispanic American families with their financial goals.
The mission of HALC is to use their Primerica business to empower more Hispanic American families with the tools to become financially independent.
Check out photos from the event.
1029284
Related