Primerica's Financial Strength Rated 'Superior' by A.M. Best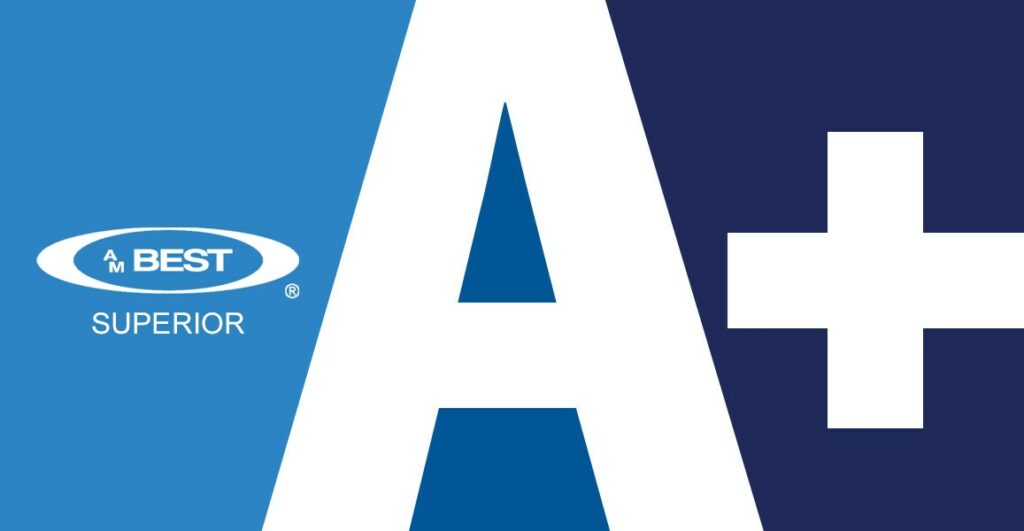 A.M. Best, the leader of credit raters for insurance companies, has reaffirmed Primerica and its subsidiaries with a Superior Financial Strength rating (A+) – a rating attributable to only a small percentage of other life insurers in the United States.
"The ratings reflect Primerica Life's balance sheet strength, which A.M. Best categorizes as very strong, as well as its very strong operating performance, favorable business profile and appropriate enterprise risk management (ERM)," the press release states.*
Primerica Life's ratings also recognize its status as one of the largest writers of term life insurance in the United States, with its continued strong market position attributable to its dedicated distribution affiliate, Primerica Financial Services, LLC. This integrated distribution and operating platform included over 130,000 life agents at the end of 2018. Primerica Life's business profile in the United States and Canada is reinforced further by its experienced management team, which successfully built and supports its sizable sales force.
Read the full press release.
*Businesswire.com, "AM Best Affirms Credit Ratings of Primerica, Inc and its Subsidiaries," September 25, 2019
In New York, term life insurance products are underwritten by National Benefit Life Insurance Company, Home Office: Long Island City, New York.  In the U.S. (except in New York), term life insurance products are underwritten by Primerica Life Insurance Company, Executive Offices: Duluth, Georgia.
Related