Four Eco-Friendly Ways to Save Money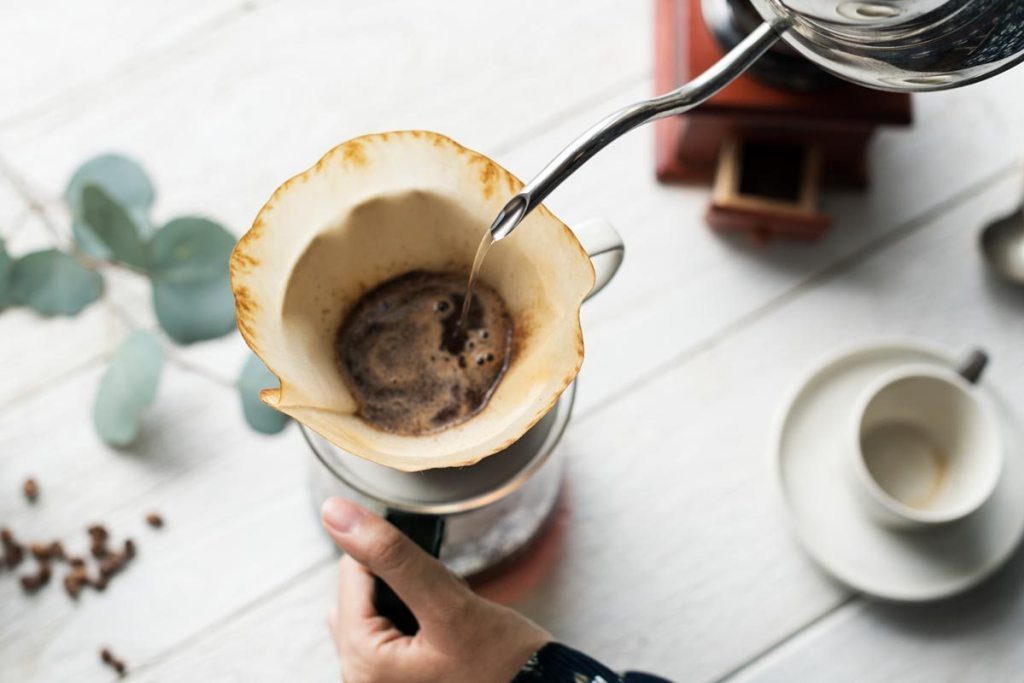 Think saving money and feeling good about doing your part in reducing waste, limiting your use of natural resources and consuming ethically aren't mutually exclusive? Think again! Here are some cost-effective ways to become more environmentally and socially conscious in your everyday life:
Invest in reusable drinkware.
Ditch buying cases of store-bought bottled water and invest in reusable water bottles, straws, coffee cups, etc. With an estimated 8 trillion pieces of plastic getting dumped into the world's ocean every year, and only 8 percent actually being recycled, you can certainly feel like you're taking a major step in saving the world by taking this suggestion.1 There are plenty of reasonably priced reusable drinkware options available for adults and kids alike. Whether you want stainless steel, ceramic or glass, you'll end up saving money by refilling your water or coffee, as well as ensuring you're staying hydrated throughout the day. Some experts agree that coffee actually takes better out of ceramic, glass, or stainless steel mugs, rather than in paper or plastic.2
Get a tap filter system, a filter pitcher or a filtered water unit at home.
Refilling your water bottle at home is easy when you can be confident that you're making the wisest choice you can for your water source. Whether you purchase a tap filter for your faucet (decent units run about $20 at big box and home improvement stores and require filters to be changed every few months), the filter will reduce the number of contaminants in the tap water. Same for a water pitcher. Alternatively, and even more cheaply, you could just boil the water. A filtered water unit will run you the most money.
Make your own specialty coffee at home or at work.
For avid coffee drinkers who consider a cup of good joe at least once a day a necessity, being your own barista could save you a lot of money in the long run. There are countless ways to recreate your own specialty drink yourself whether that involves an espresso maker, a milk frother, a French press, and a coffee grinder or some other reasonably-priced gadget. One article writer claims she and her partner saved nearly $3,000 a year when they replaced their daily trips to the coffee shop for her iced cold brew and his latte.3
Dress responsibly and shop secondhand.
You don't have to spend hundreds of dollars for quality, long-lasting clothing if you want to feel like you're doing your part to help curb wasteful clothing manufacturing practices going on in the world. You can recycle what's already out there and save a ton in the process. Shop at resale and consignment shops or through secondhand online retailers and sell your own clothing to save even more. Looking for a special "wear it once" item like a formal gown? There are also plenty of options to rent your wardrobe and save money. Go online and do your research.
1 Forbes.com, "Saving the Earth, One Coffee at a Time," January 10, 2019
2 NYMag.com, "The Best Travel Mugs, According to Coffee Snobs," October 25, 2018
3 BusinessInsider.com, "I Saved $154 in One Month by Making Coffee at Home Instead of Buying it at Starbucks," May 9, 2019
939687
Related